Column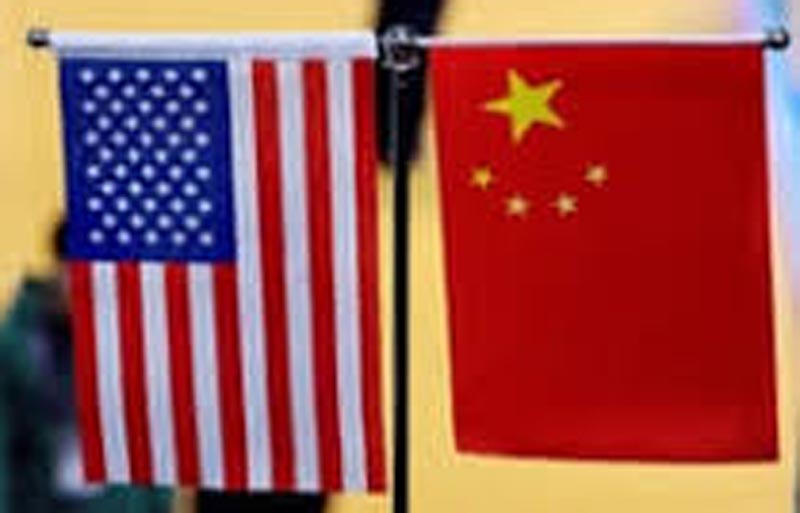 US-CHINA TRADE WAR BROADENED TO MEDIA WAR
United States of America declared on 18th February Xihua, CGTN, China Radio International, China Daily and The People's Daily as operatives of Chinese state.
The decision is seen as the result of debate for years and concerns on Chinese influence and intelligence operations in United States. US feels that these agencies report back to their readers at home most importantly the leadership of Communist Party of China. The recent report of Chinese intelligence operations involving scientific research at Harvard and 2017 hacking of Equifax, one of the United States largest credit reporting agencies could have prompted the decision. US also accused Huawei, Chinese telecommunication company and two of its subsidiaries for federal racketeering and conspiracy to steal trade secrets. The decision does not impede the journalistic activity but will require them to provide names, personal details and turnover of staff to the State Department. These entities are now required to inform if they own or lease property in US. These agencies have been designated as `Foreign Missions' thereby imposing requirements similar to those of embassies and consulates in USA.
Some critics in Washington have long called for action against China's state media. The Senior State Department officials described the new restrictions as part of Trump's strategy to confront great power adversaries. America has an assessment that Chinese reaction may not affect, as already freedom of press is under severe siege in China and the five organisations are part and parcel of Peoples Republic of China propaganda apparatus. Trump accused these agencies as foreign missions due to President Xi Jinping's control over the media. The pronouncement of US has closely followed the signing of temporary truce in trade war and also the China's handling of Coronavirus. US action is seen as a part of concerted effort to put new pressure on Coronavirus embattled China.
China quickly moved on 19th February to revoke press credentials of three Wall Street Journal (WSJ) reporters namely Josh Chin, Deputy Bureau Chief, Chao Deng, reporter both Americans and Philip Wen, an Australian reporter over the controversial headline `China is the Real Sick Man of Asia' on 03rd February. The `Sick Man of Asia' is a phrase often used by 19th century European powers to describe the weakened state of the Qing Empire which then governed China. They were asked to leave China in five days. Mike Pompeo, Secretary of State said that mature and responsible countries understand the meaning of free press. While criticising China he commented that the correct response should be to present counter arguments and not restriction of speech. The trade war between the countries has now been extended to another arena of journalism. China called for apology from WSJ and holding those involved accountable. Meanwhile, the Foreign Correspondents Club of China condemned China's decision and complained that correspondents and reporters in China are suffering from an increasing frequency of harassment, surveillance and intimidation from Chinese authorities. China's state owned Global Times said that the two countries are drifting apart, it is not a good sign and it might be another clue of a more turbulent great power relationship in 21st century.
In August 2019, China expelled a WSJ reporter for publishing a report detailing allegations that President Xi's cousin was involved in gambling and potential money laundering in Australia. In the reaction to Chinese action, Matt Murray, Journal Editor, NBC News vowed that his publication will continue to write about China without fear or favour and with no agenda but the truth. In the media world, journalists expected a backlash against foreign journalists in China. Some media criticised the revocation as an effort of China to side step the ongoing health crisis which has already taken a toll on China's business and manufacturing output while impact has spread to global markets. The compatability issue of China with the rest of the world is known, may be it is the time for China to change the mindset.