Entertainment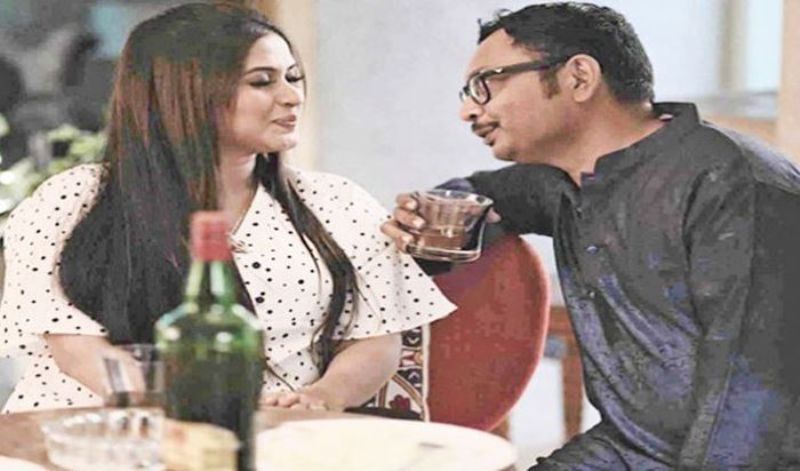 Collected
'Kathgolap' awarded in Malaysia
Entertainment Reporter, Dhaka, 3 October 2023: The movie 'Kathgolap' in Bangladesh is participating in various international film festivals before its release. The movie participated in several festivals including the 'Shanta Dev International Film Festival' in Chennai and won awards. This time it was awarded in Malaysia.
The movie participated in the Navy International Film Festival in Malaysia. There it won the award in the 'Best Woman's Feature Film' category. The information was confirmed by the producer of the movie Md. Farman Ali. He thanked the organizers and said, I extend my sincere greetings to all the crew of the movie 'Kathgolap'. Our movie is getting appreciation from audiences and juries across the country, which is a great motivation for us.'
'Kathgolap' is being screened as 'The Saintless' abroad. Actress Kaya, Rashed Mamun Apu, Jamshed Shamim, Meghla Mukta and Dilruba Doyal have played the lead roles in the female lead story. Other characters have been portrayed by AK Azad Setu, Kuntal Buki, Shilpi Sarkar Apu, Sujan Habib etc.
The movie is directed by Sajjad Khan based on the story and screenplay of Apoorn Rubel. It is produced under the banner of Dreamland Entertainment.