Entertainment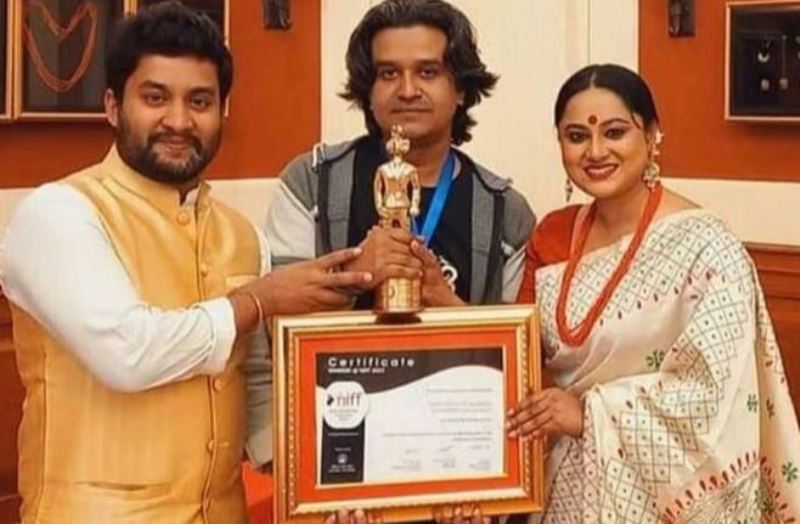 Collected
'Satao' wins best film award in Nepal
Dhaka, March 22: 'Satao' directed by Khandkar Suman won the 'Gautam Buddha Award' for the best film in the international competition category at the Nepal International Film Festival. Director Suman said this on Monday.
Director Khandkar Suman said, "Everyone on the jury board appreciated 'Satao' at the Nepal International Film Festival. I want everyone to see our movie at home and abroad. Then it will be worthwhile to make our movie."
The story of the movie 'Satao' revolves around the struggling lives of farmers and the universal struggle of women from marginalized backgrounds. Besides directing, Khandkar Suman wrote the story, screenplay and dialogues of the movie 'Santao'.
Ainun Putul and Fazlul Haque played the lead roles in the movie. Sabera Yasmin, Tashmita Shimu, Mitu Sarkar etc also acted.
This year, 95 films from 35 countries were shown at the Nepal International Film Festival. The award includes 'World Panorama', 'Documentary Film', 'Docu Made in Nepal', 'Short Live Action', 'National Short' and 'Shorts Animated' categories.