Entertainment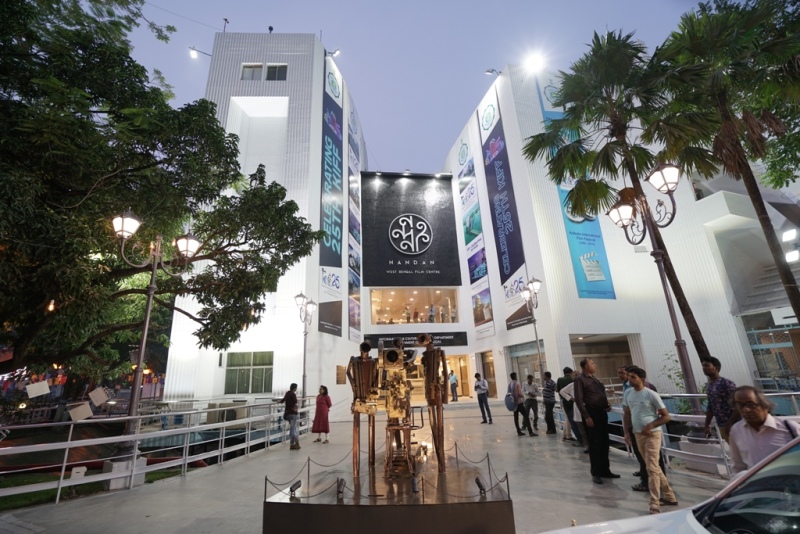 26th Kolkata International Film Festival rescheduled to Jan 2021 over Covid-19 spread
Dhaka, October 29: The 26th edition of Kolkata International Film Festival (KIFF) has been rescheduled to January, 2021, over the spread of Covid-19.
The festival will run here from Jan 8, 2021 to Jan 15, 2021.
West Bengal Chief Minister Mamata Banerjee tweeted, "After receiving global film fraternity's consent, I hereby inform all stakeholders of Kolkata International Film Festival & cine lovers that our festival has been rescheduled, given the current circumstances. It will now be held from Jan 8-15, 2021. Let the preparations begin!"
The KIFF is held in the month of November annually, under normal circumstances.
However, the scale in which the latest edition of the festival will be held amid Covid-19 is yet to be known.
The inaugural ceremony of KIFF witnesses the presence of popular Indian actors, including legend Amitabh Bachchan and superstar Shah Rukh Khan, who is also the brand ambassador of West Bengal.