Entertainment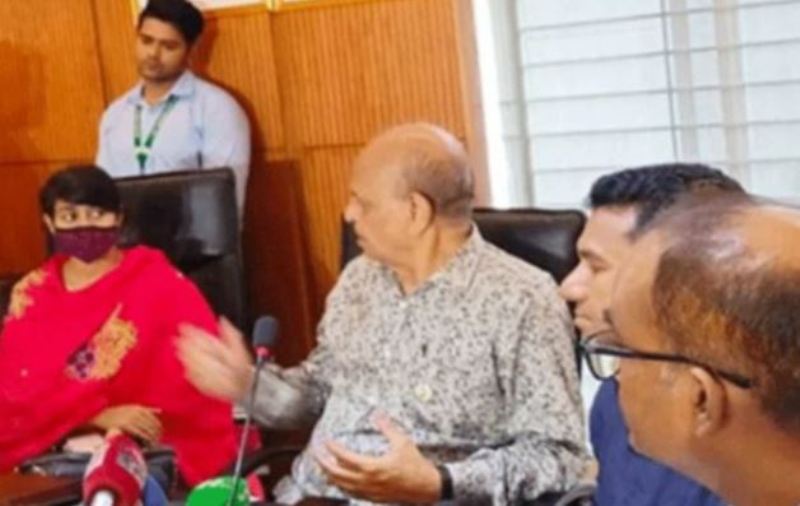 Photo: Collected
Abu Hena Rony's wife expresses satisfaction over treatment given to the comedian-actor
Own Correspondent, Dhaka, Sept 19: Expressing satisfaction with the medical treatment of comedian-actor Abu Hena Rony, who was injured in the gas balloon explosion, his wife Rumana Rashid Shampa asked the countrymen to pray for his recovery.
She said this at a press conference after the meeting of the medical board formed for the treatment of comedian Rony and police constable Md. Zillur Rahman who were seriously injured in the incident on Sunday (September 18) afternoon.
Rumana Rashid Shampa said, "We have no question about the sincerity and medical services of the hospital. We are very satisfied with the sincerity of the doctors and the treatment so far. We will do what they (Medical Board) think is best."
At this time, she asked the people of the country to pray for her husband's health.
Actor-comedian Rony and constable Zillur Rahman are currently undergoing treatment at the Sheikh Hasina National Institute of Burns and Plastic Surgery.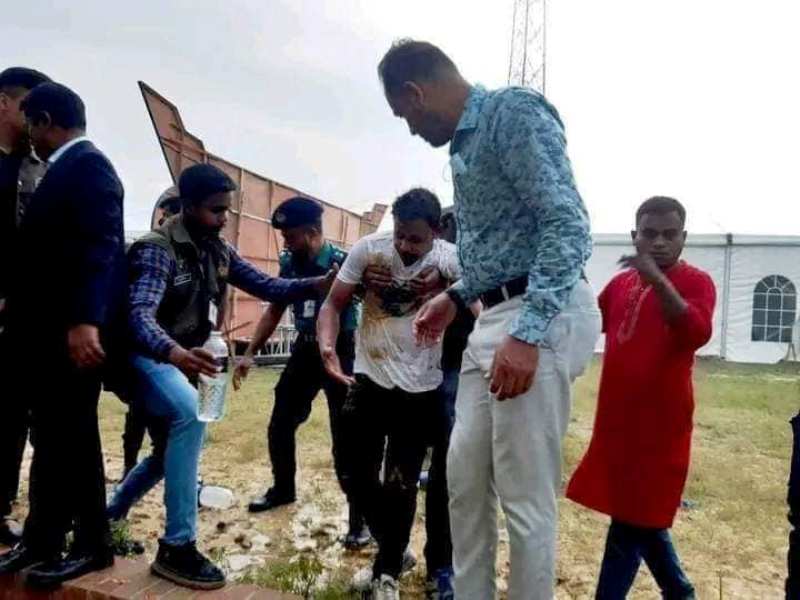 File photo/Collected
In the press conference, Gazipur Metropolitan Detective Police Deputy Police Commissioner Md. Humayun Kabir said, "We have come to a medical service institution that is developed in Asia. The treatments we have seen here in the past are quite reliable. We will follow the doctor's advice to the letter and give all possible support in their treatment."
He said that the Gazipur Metropolitan Police is ready to provide any kind of assistance in the treatment of the injured. In the meantime, full responsibility for their treatment has been taken.
A medical board of 13 members has been constituted headed by Md. Abul Kalam, director of the burn unit. Apart from Dr. Samanta Lal Sen, chief coordinator of the burn unit, two doctors from respiratory medicine and hematology department of Dhaka Medical College Hospital have been placed on the board. The medical board held a meeting on Sunday afternoon to take further decisions on the treatment of the injured.
Actor Rony and constable Zillur are currently undergoing treatment in the High Dependency Unit (HDU) of the Burn Unit.
After the board meeting in the afternoon, Dr. Samanta Lal Sen said that actor Abu Hena Rony is still not out of danger. More than 15 percent of his body was burnt. But now he is somewhat better. Zillur Rahman is also not out of danger.