Entertainment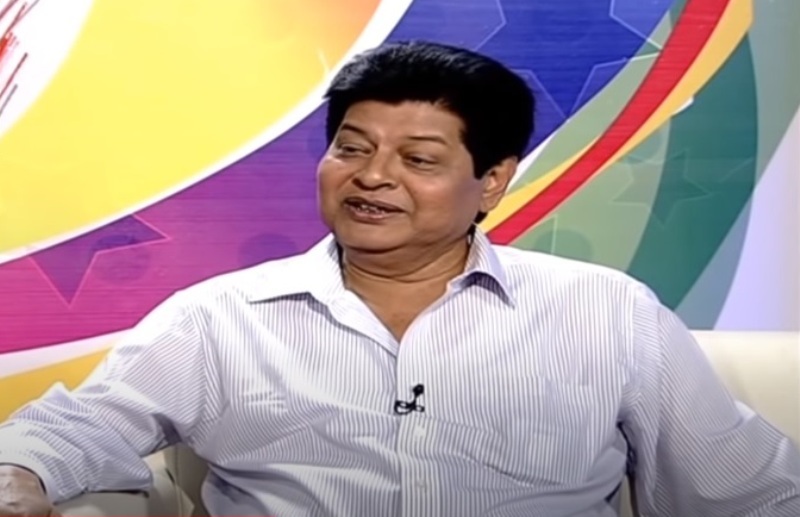 Screengrab from YouTube
Actor Farooque lying unconscious in Singapore hospital's ICU since March 21
Dhaka, April 6: Akbar Hossain Pathan Farooque, a Dhaka film actor and Dhaka-17 MP, has been admitted to Mount Elizabeth Hospital in Singapore. His son Roshan Hossain Pathan Sarat confirmed that his father had been hospitalized since March 13 and had been lying unconscious in the ICU since the night of March 21.
He said on Monday that his father had been unconscious since March 21. He has been kept in ICU.
Last night, Sarat said, "Dad's condition is not good. There were some problems in the blood, there are still. There are many other problems. There was bleeding in my father's stomach today."
Sharat asked the people to pray for his father, saying that Farooq's treatment is going on under the supervision of a team of specialist doctors.
Actor Farooque started his film journey with the relevant film 'Jalchhabi'.
He won the National Film Award for Best Supporting Actor in 1975 for his performance. In 2016, he was awarded the Lifetime Achievement Award. He is currently associated with Awami League in politics and is serving as a Member of Parliament from Dhaka-17 constituency.