Entertainment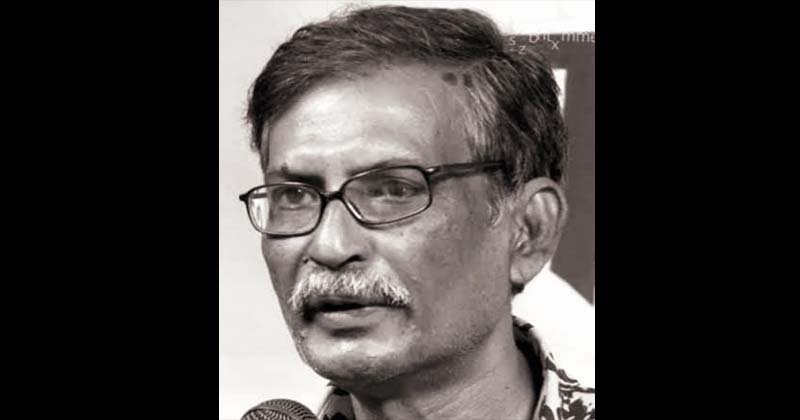 Collected
Actor-playwright Mannan Hira dies
Dhaka, December 24: Mannan Hira, one of the pioneers of street theatre in Bangladesh, is no more. He died of a heart attack around 8:30 pm on Wednesday.
According to family sources, Hira was taken to Islami Bank Hospital in Kakrail from her home in Shantinagar when she fell ill. The doctor on duty declared him dead at around 8.30 pm. Mannan Hira was admitted to the hospital before suffering a heart attack.
Drama personality Mamunur Rashid said, Hira had heart problems before. He was also admitted to the hospital. "But this time I did not have the opportunity to go to the hospital. He died before that."
Poet Mohan Raihan said his body would be taken to Shilpakala Academy at 11am on Thursday for public homage. From there he will be taken to his village home in Sirajganj. His funeral will be held at Rahmatganj Cemetery after Janaza.
President Abdul Hamid and Prime Minister Sheikh Hasina have expressed grief over the death of playwright Mannan Hira.
Mannan Hira was associated with the street theatre movement all his life. He was the president of Pathnatak Parishad and the director of Aranyak Natyadal. He has written numerous plays for stage and TV. He was also a director, producer and actor.
Among his notable plays are 'Lal Zamin', 'Bhager Manush', 'Mayur Singhasan', 'Sada-Kalo'. Also 'Khudiram's Land', 'Ferrari Nishan', 'Adab', 'Ghumer Manush', 'Mriganavi', 'Shekal', 'Janani Birangana', 'Manimukta', 'Ekattarer Rajkanya', 'Meherjan', 'Footpath' etc. are his notable plays.
'Murkho Loker Murkho Kotha' is one of the street plays written and directed by Mannan Hira. In 2014, he made a government-sponsored children's film 'Ekattarer Khudiram'. This is the first film he directed. He also directed two short films, 'Gorom Bhater Golpo' and '71's Rongpencil'.