Entertainment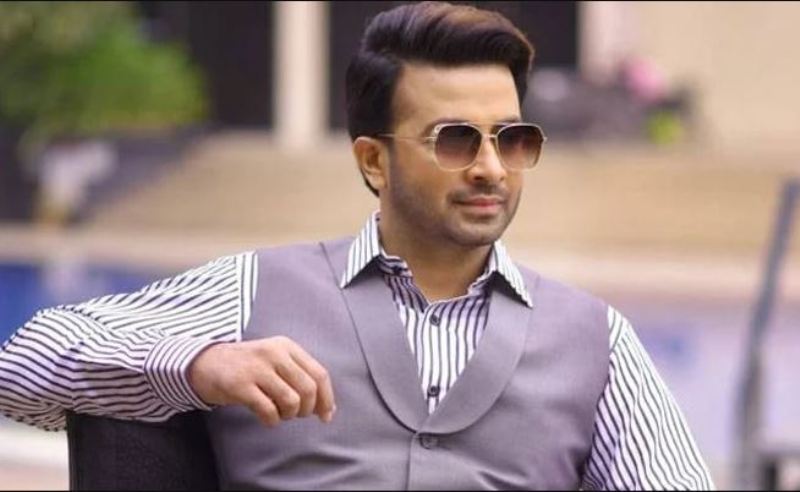 File photo
Actor Shakib Khan gets green card in USA
Entertainment Correspondent, Dhaka, June 29: Actor Shakib Khan has made arrangements to live permanently in the United States. He is now a citizen of that country.
It is known that Shakib Khan has received an American green card. For this he has been staying in the US for more than six months.
Earlier, it was reported that Shakib Khan, a popular hero of Dhaliwood, had applied for a visa in the EB category as an actor. His application was accepted in December, 2019. Shakib Khan made the application through a skilled agency.
Shakib Khan left the country in November last year when the Corona situation came under control. The purpose is to take the opportunity to live permanently in the dream country of America. The star has not returned to the country since November. Finally, he received a printed green card from Joe Biden's country. He will soon get a passport as a citizen of that country. The matter has been confirmed to some media of the country by the relatives of Shakib, an American expatriate.
One of them said that according to the rules, Shakib Khan has already got the green card. The condition of his six-month continuous stay in the US has also been met. He also received the final printed card.