Entertainment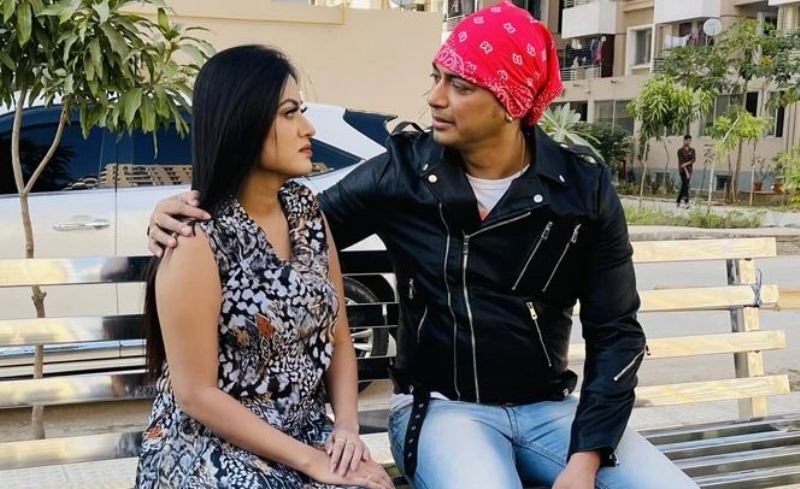 Collected
Actor Zayed Khan resumes Bahaduri shoot
Dhaka, November 26: Actor Zayed Khan could not participate in movie work for a long time due to the election of Bangladesh Film Artists Association. Due to the busyness of elections, he was away from film work. Having managed everything, he has returned to his own world.
According to reports, Zayed Khan returned to shooting after a long time through the movie 'Bahaduri'. Actress Mou Khan acted in this movie with him.
The film's muhurat was held at BFDC on 25 April 2017. After the shooting of several parts, the rest of the movie was stopped for several years due to various complications. Finally, the shooting of the movie 'Bahaduri' has started after overcoming the complications.
It is reported that the shooting of the movie has started from Thursday (November 24). On Thursday, Zayed-Mou took part in the shooting at Mirpur, Pallabi Police Station and various locations around the capital. The entire movie work is completed with this shooting.
It is said that the movie will be submitted to the censors very soon. If everything goes well, 'Bahaduri' will be released early next year.