Entertainment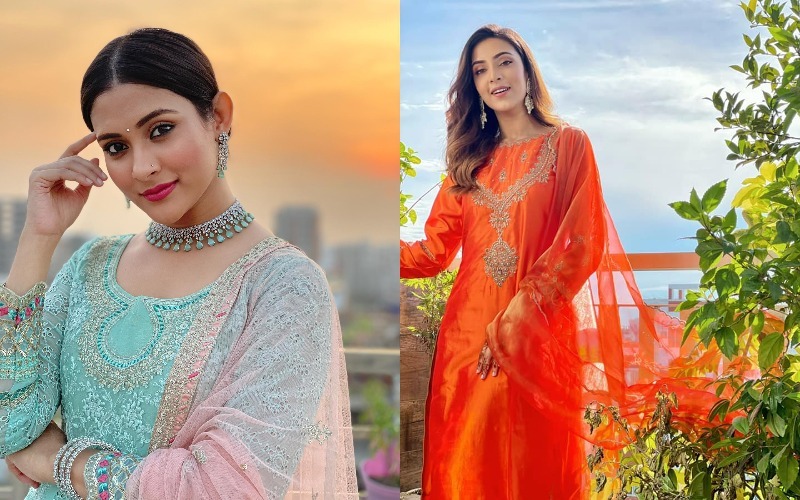 Facebook
Actors Mim, Mehzabien turn down Indian director Vishal Bhardwaj's film for 'misrepresenting Bangladesh'
Dhaka, September 10: Actors Bidya Sinha Saha Mim and Mehazabien Chowdhury have refused to act in renowned Indian director Vishal Bhardwaj's political film for 'misrepresenting Bangladesh', according to reports.
"It's difficult to say no to a renowned director. I have admired him for a long time. It was also my first offer for a Bollywood film. But I had to unfortunately turn it down," Mim was quoted as saying By Dhaka Tribune Showtime.
Reports stated that Bhardwaj had offered the project, titled Khufiya, to Mehazabien after MIm's refusal.
And though happy at first, the popular small screen actress too said no.
"The casting director contacted me via Whatsapp. They were specifically looking for a Bangladeshi actor. I was initially very happy. But when I read the script, I had to say no. I did not want to start my film career with such a controversial film that misrepresents our political history," she said.
Bhardwaj is known for his hard hitting socio-political dramas.