Entertainment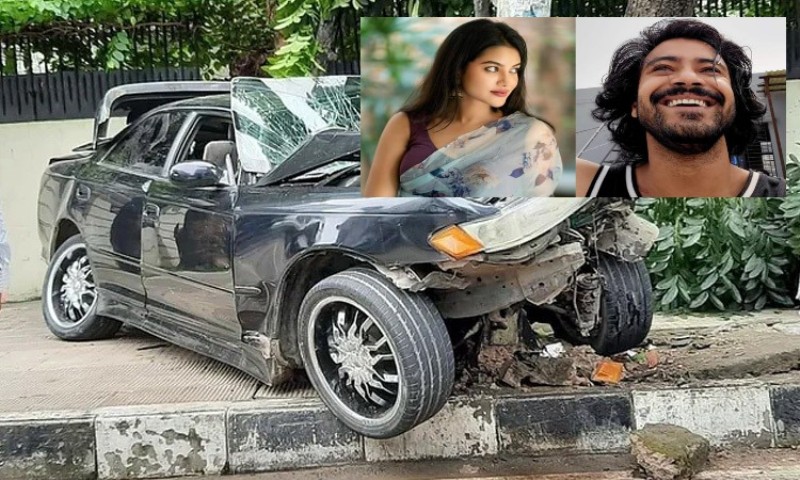 Collected
Actors Shariful Razz, Nazifa Tusi among five injured in road accident
Dhaka, August 27: At least five people, including actors Shariful Razz and Nazifa Tusi, sustained injuries following a road accident in Dhaka.
Among the other three are actors Khairul Bashar and Junaid Bogdadi. Shariful Razz's friend Nafiz was also injured in the accident.
According to reports, it took place around 3:00 am on Friday at Gulshan area.
The car reportedly lost control and hit an electric pole.
They were immediately rushed to the United Hospital.
While three sustained minor injuries, Junaid and Nafiz were moved to the ICU. Fortuanely, their conditions have improved, according to hospital sources.
The artistes are regularly featured on various web series and has also acted in OTT platform Chorki's original film 'Networker Baire'.