Entertainment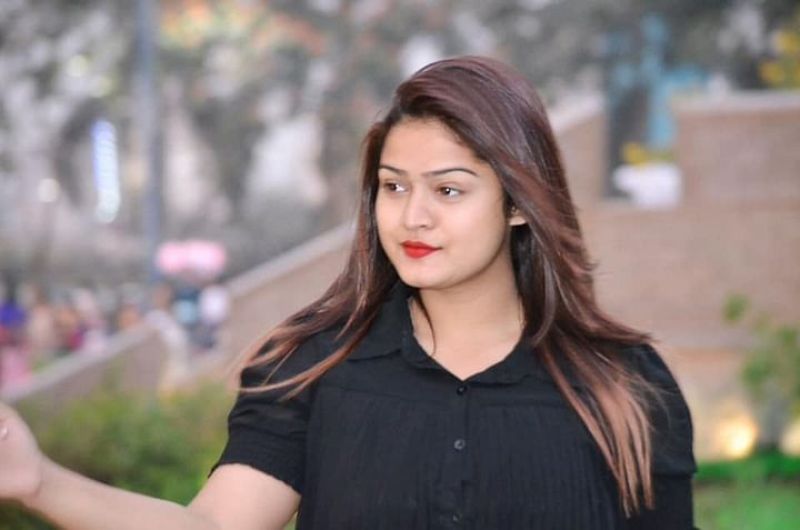 Collected
Actress Asha's boyfriend is in jail over her death
Dhaka, January 7: A court has ordered to send Shamim Ahmed, the boyfriend of actress Ayesha Akter Asha, to jail in a case related to her death. Asha died in a road accident at a technical intersection in the capital's Mirpur.
Police produced Shamim in the Dhaka Metropolitan Magistrate's Court on Wednesday (January 8th). At that time, the investigating officer of the case, Sub-Inspector (SI) of Darussalam Police Station Sohan Ahmed requested to keep him in jail till the investigation of the case is completed.
On the other hand, Shamim's lawyer applied for bail. After hearing both sides, Dhaka Metropolitan Magistrate Morshed Al Mamun Bhuiyan rejected his bail application and ordered him to be sent to jail.
Meanwhile, the Dhaka Metropolitan Magistrate fixed February 8 for the submission of the investigation report after the case reached the court.
According to the case, Asha had been acquainted with accused Shamim Ahmed for six-seven years. They had a good bonding He often visited Asha's house and the family also believed and loved him. Sometimes Shamim used to help her in commute to the office and acting sets.
The case further alleges that while leaving the Banani office at around 11 pm on January 4, Asha called her father and said, "I will be coming home in a while."
A little later, she called and said, "I have spoken to the engineer regarding house work. There will be no problem with work. I will leave with Shamim Bhai."
At that time, Shamim said on his mobile phone, "It will be better if you act the way your daughter says."
Later, Shamim called around 1:45 pm and said, "Asha is no more. She died after being crushed by an unidentified truck at a technical intersection.
Asha's father Md. Abu Kalam filed a case with the Darussalam police station on Tuesday. The police arrested Shamim on the same day.
It may be mentioned that Ayesha Akhter Asha was studying in the sixth semester of the law department of the private university Bangladesh University of Business and Technology (BUBT).