Entertainment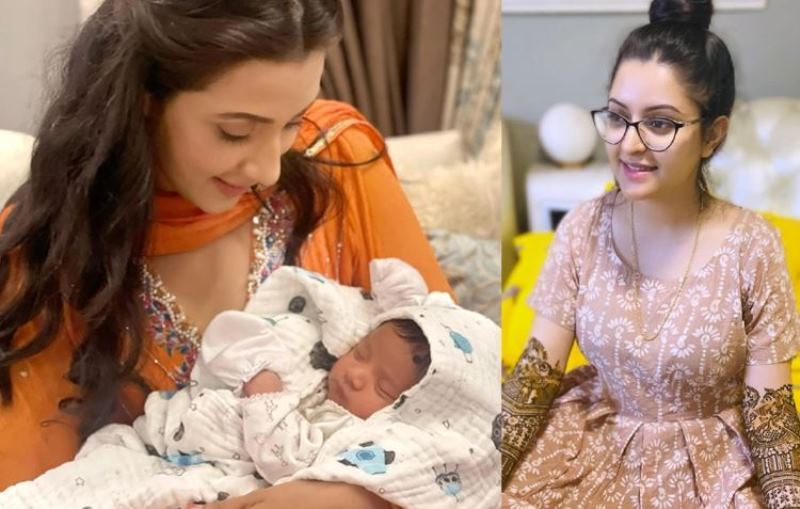 Photo: Collected
Actress Bidya Sinha Mim meets Pori Moni's newborn son
Entertainment Correspondent, Dhaka, Sept 9: Actress Pori Moni gave birth to her son, Rajya, on August 10. Hours after the baby was born, the actress shared his photo. Pori Moni came home from hospital after five days.
Well-wishers from the showbiz world visited Pori Moni and Shariful Raj's house to see their child Rajya. Actor Riaz, Simon Sadiq, and Nipun went to their house to meet the baby. This time actress Bidya Sinha Mim went to see Rajya at this couple's house.
Mim also shared a picture of her with Rajya.
Bidya Sinha Mim is one of the most talked about actresses of this time. Her film Paran is a very successful film, which goes beyond the borders of the country and abroad.
The premiere of the movie will be held on September 9 at 6:30 pm local time at the La Villette cinema in Paris. Apart from this, 'Paran' can be enjoyed on the 10th, 11th, 12th, and 13th of September at Pate de La and Villet Gammon San Doni cinema hall.