Entertainment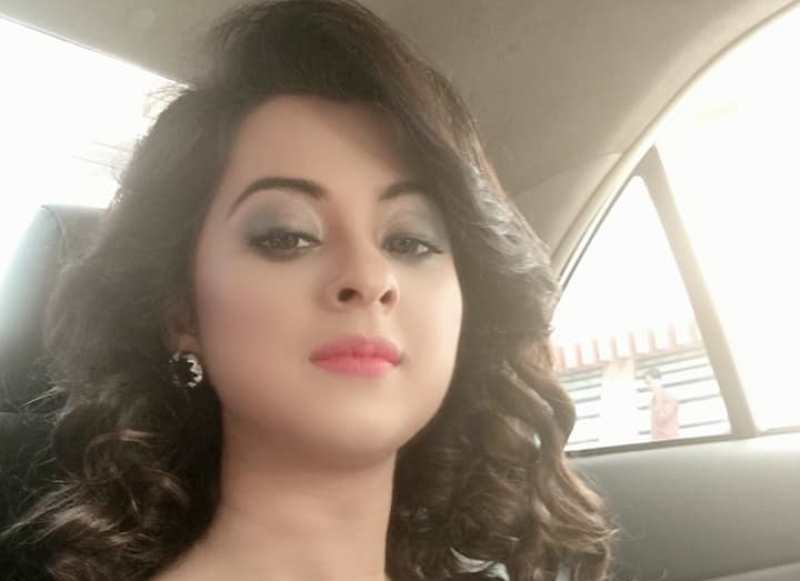 www.facebook.com/iamShobnomYesminBubly
Actress Bubly alleges miscreants tried running her over
Dhaka, February 27: Actress Shabnam Yesmin Bubly has accused that miscreants tried to kill her by running her over with a car on the night of February 25. She said this was the third such instance.
Describing the incident, Bubly said, "I was returning home last night (Thursday). I was returning home cautiously. As soon as I entered the alley, I saw a parked car rushing to hit my car. Realising the situation, my driver braked hard."
"I just couldn't imagine what was going to happen. There had been two other attempts before. The same thing happened two days ago and once a few days before the Coronavirus pandemic. I was convinced of what happened last night, even though I had a hunch."
"There have been repeated attempts to cause this to me. I do not understand why this is happening to me, but I do understand that someone is trying to kill me. Not just with cars, but in various ways," she said.
"I didn't think I'd inform at home before, but last night I was forced to say - because I couldn't stay normal."
The actress said, "If I didn't say it today - it turned out that I might die in a car accident - it would then be a death in a road accident. No one would have known that there was or were subtle conspiracies and motive behind it. So I decided to let everyone know."
"That's why I wrote on Facebook. I may not have been able to describe what happened to me. But something terrible happened to me several times more than what I wrote on Facebook."
"Anyone involved in these heinous crimes will be waiting for the opportunity again and again. But remember, no one is above the law, and God is the one who sees everything. I will take action soon,Pray for me," Bubly said.