Entertainment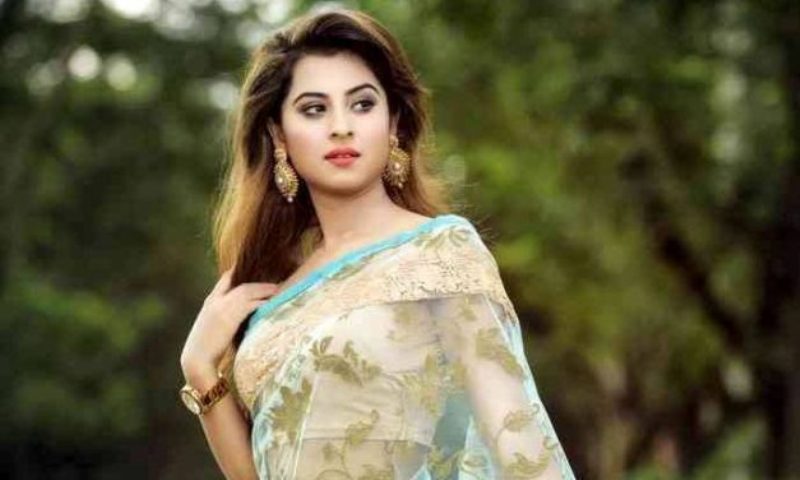 File photo
Actress Bubly does not want to follow strict diet chart during Eid
Entertainment Correspondent, Dhaka, July 11: There is no substitute for fitness to survive in the cinema world. For this reason, almost everyone in the cine world follows a diet more or less. The names of the heroines in this list can be heard a little more. But Shobnom Bubly is not willing to follow her diet for a few days during Eid. However, she wants to comply with Corona restrictions.
Bubly said, "I'm really glad we're healthy and well. But one thing we must keep in mind, the last three years Covid waves have been going and returning. But the corona effect is still there. So I am celebrating Eid in compliance with all the restrictions to keep myself well."
She likes to cook and eat. 'Heavy food is eaten more on Eid. So, there is no died these days during Eid. I am not in favour of dieting during Eid," said the actress.
Her advice in this regard is 'there is a gym all year round so eat foods out of died chart this time, and help the people around you as much as you can. Stay well with the people around you every day of the year, not just Eid. Stay safe. May everyone's Eid be happy.' Shobnom Bubly also advised to love yourself and your family.