Entertainment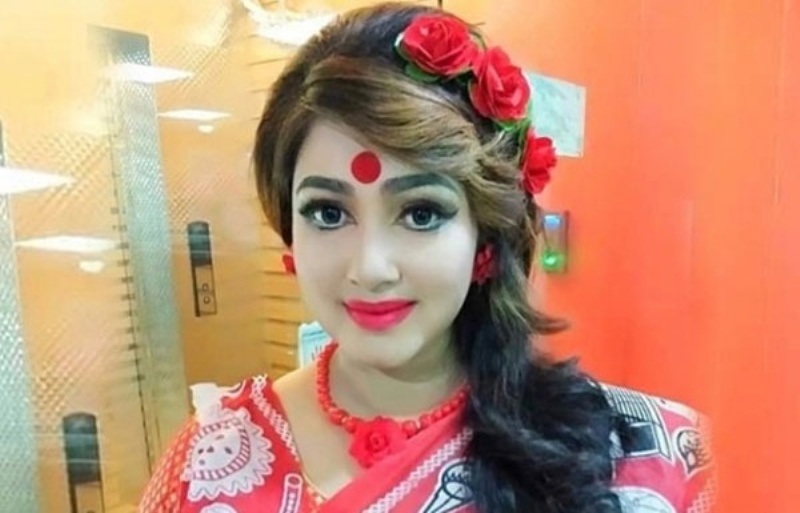 Collected
Actress Eka gets married
Dhaka, January 24: Once popular actress Eka was last seen on the big screen in 2012. In the middle, she faced arrest for abusing her domestic help. But this time she grabbed headlines for the right reasons. The actress is not alone anymore, she is married. She herself announced it.
Confirming the marriage, the actress said, "There were problems. We got married after the problems were resolved. I will have a party in a few days and tell everyone about it."
Eka said that her husband is now out of the country. She will officially announce the marriage once he returns home. Now she is not interested in divulging the details.
The actress also told the reason for staying behind for a long time. Talking to the media, Eka said, "I went to London to study. After studying there, I went to the United States. In the United States, I did some courses on editing. After learning about light, editing, I came back home. Then I joined My TV. There I I have been for 5 years."
Incidentally, in 1997, Eka started her film journey in Dhaka. She made her film debut with the movie 'Rakhal Raja' directed by Tozammel Haque Bakul under the name of Shahida Arbi Simon. The movie was not a commercial success. The next year, she teamed up with the late actor Manna in the movie 'Tejee'. The movie was directed by the talented director Kazi Hayat.
On July 31, 2022 two cases were filed against actress Eka at the capital's Hatirjheel police station. Alleging torture, her housekeeper Hazera filed a case under the Prevention of Torture against Women and Children Act and the police filed another case against the police in connection with the recovery of drugs from the house.
It is known that the maid has been working in her house for three months. Actress Eka injured the maid by hitting her with a brick when she asked for two months' salary after being paid one month's salary.