Entertainment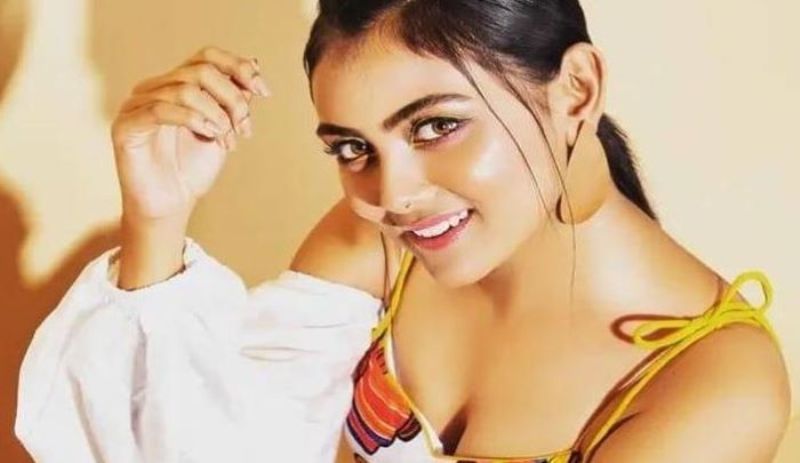 Collected
Actress Idhika is waiting for the final decision
Entertainment Reporter, Dhaka, 8 November 2023: Idhika Paul gained popularity by acting in a TV serial in West Bengal. She made her film debut in Dhaka with the movie 'Priyotama' and hit the jackpot in the first movie itself. After that she has been often seen in Dhaka. Idhika even inaugurated a showroom in Dhanmondi last Saturday evening. Apart from this, she participated in some events. It is known that she is giving time to various TV channels in the country.
Idhika said, "Dhaka now feels very much like my own town. That's why I come to Dhaka whenever I get the opportunity. When I come to Dhaka, I don't realize how time flies. I am impressed by the love of the people of this country. This trip was for four days. I am returning to Kolkata today."
Meanwhile, on Friday, "Priyotama" was released in the theaters of three Indian states. Idhika had teamed up with Shakib Khan in Qurbani Eid directed by Himel Ashraf. The actress said that she is getting good response from the audience of her country.
She commented, "Just as 'Priyotama' has created a buzz in Bangladesh, the audience in West Bengal has also received it well. Although I did not get a chance to share my joy with the audience in my own country. I came to Dhaka only after the release of the movie. When the movie was released in this country, there was an expectation that it would also be released in West Bengal. My wish has been fulfilled."
The movie is running simultaneously in West Bengal, Assam and Tripura in India. The audience has given a positive response to the movie. Idhika wants to watch the movie with everyone on her return to West Bengal.
Meanwhile, this actress is scheduled to act in another film called 'Kobi' in Bangladesh. Star actor Shariful Razz will be seen opposite her in this. It will be directed by Hasibur Reza Kallol.
Regarding acting in this film, Idhika said, "I have spoken to the director. I haven't signed yet. I liked the script. I will go back to Kolkata and read it again. Then I will take a final decision about the film. Nothing definite can be said right now. Let's see what happens."