Entertainment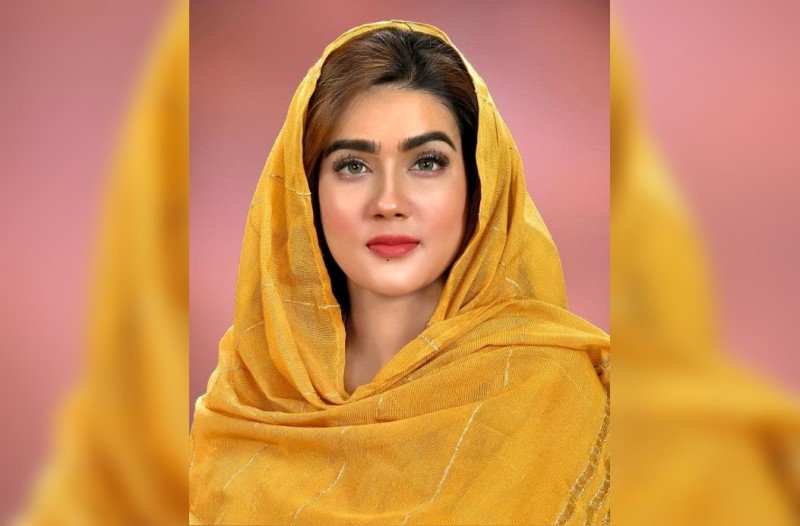 www.instagram.com/mahiya_mahi_official
Actress Mahi arrested at airport, sent to jail in the afternoon, gets bail hours later
Dhaka, March 18: Gazipur Metropolitan Police arrested actress Mahiya Mahi from Dhaka's Hazrat Shahjalal International Airport around 12 noon on Saturday. After returning home after performing the holy Umrah, she was arrested in the Digital Security Act and fight cases. At that time, she was getting off the plane in a wheelchair while wearing a veil. But she could not escape the eyes of the police.
Then she was produced in Gazipur Metropolitan Magistrate Court-5. After the hearing, the judge ordered to be sent to prison. In the afternoon of the same day, the court granted bail to Mahi on special consideration. It is said that the court has taken into consideration her pregnancy.
Mahi's lawyer Advocate Anwar Sadat confirmed the matter on Saturday afternoon. He said that the court granted bail to Mahi at 5 pm.
Sub-Inspector (SI) of GMP's Basan Police Station Mohammad Rokon Mia filed a case against Mahi and her husband under the Digital Security Act on Friday. In the case, Mahi has been accused of disturbing law and order by spreading defamatory information on Facebook Live. And her husband Raqib Sarkar has been accused of involvement in various misdemeanors, including land grab worth several crores, drug trade, extortion.
Miscreants attacked and vandalized a car showroom of Mahi's husband Rakib Sarkar, prominent businessman and Awami League leader of Gazipur, on Friday morning. The attack took place at the Soniraj Car Palace showroom on the east side of Alam Government College in Bhawal Badr of the city. Then Mahi came on Facebook live.
A few months ago, Mahi came into wide discussion regarding the collection of nomination papers of Awami League in the by-election of Chapainawabganj-2 (Gomstapur-Nachol-Bholahat) seat. She also did public relations in the area. But in the end, this Dhaka heroine was not nominated by the Parliamentary Nomination Board of Awami League.
Mahiya Mahi's husband Rakib Sarkar was the co-editor of the relief and social welfare sub-committee of the previous committee of Awami League. Besides, she was actively involved in the politics of Chhatra League.