Entertainment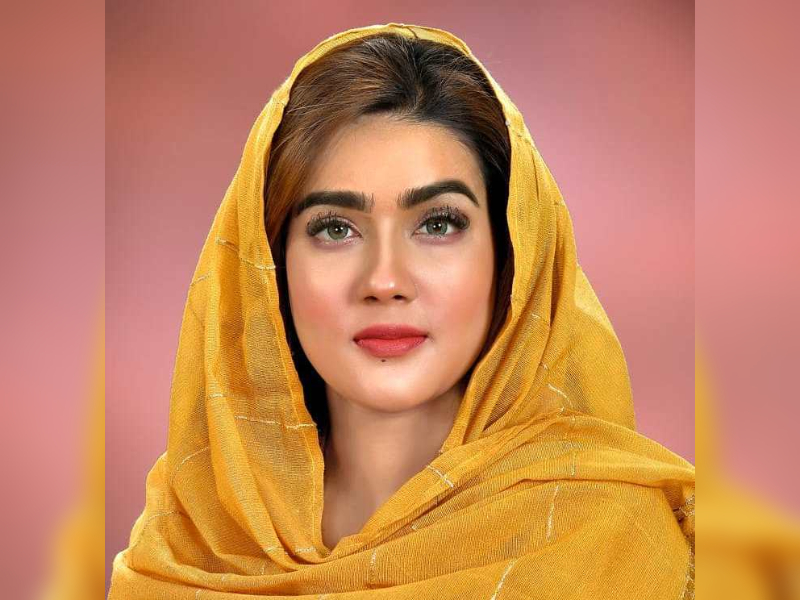 File photo/Collected
Actress Mahi wants Awami League's nomination in Chapainawabganj-2 by-election
Dhaka, December 30: Popular Dhallywood actress Mahiya Mahi is expecting Awami League's nomination in the upcoming by-election of Chapainawabganj-2 seat in Jatiya Sangsad.
Mahi collected party nomination papers from the Dhanmondi political office of the Awami League president on Thursday (December 29) afternoon. After collecting the nomination papers, Mahiya Mahi told reporters, I can't explain how happy I feel, how proud I am. That party is inextricably linked with the history of Bangladesh. I collected the nomination paper of that party (Awami League), couldn't be happier.
In response to the question of how optimistic she is about getting the Awami League nomination, Mahi said that Prime Minister Sheikh Hasina herself is a woman. She is prioritizing women leadership. Metrorail's first driver is a woman. If you listen to Sheikh Hasina's various statements, you will understand how much she is prioritizing women leadership. In that case, I am a woman. I think the future vision is the determination to build a smart Bangladesh, I don't want to leave my Chapainawabganj behind from this development.
Regarding the election planning, she said, "My husband and I are making plans together. I will work harder from today."
How much support you will get from the grassroot-level activists? In response to such a question, Mahi said, great support. They are being contacted before purchasing nomination papers. They are supporting in many ways. They are calling, and meeting with them. When I go to mass communication in different places, they are supporting me. The leaders and activists there are very sincere. Everyone is very supportive of me.
As a part of the by-election, Mahi has already started extensive mass communication in the area. A few days ago, Mahi was given the responsibility of Joint General Secretary in the Central Committee of Bangabandhu Cultural Alliance. Mahi's husband Rakib is a member of Awami League relief and social welfare sub-committee of Gazipur.
Mahi expressed hope that she would win if Awami League nominated her in the by-election. She said, "I will win by at least 50,000 votes. I will bring this seat to the boat."