Entertainment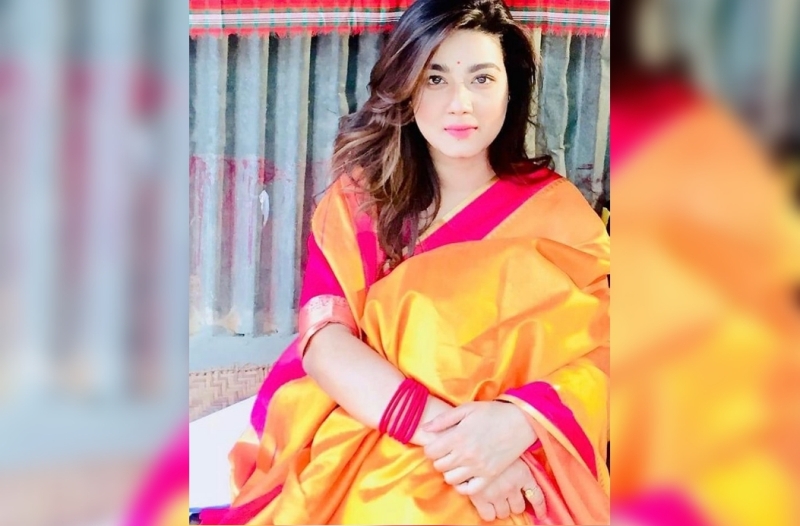 www.instagram.com/mahiya_mahi_official
Actress Mahiya Mahi eager to meet Prime Minister
Own representative, Dhaka, 8 December: Mahiya Mahi, one of the popular actress of Dhaka film industry. An audio clip of conversation between the State Minister for Information Murad Hasan, actor Emon and Mahiya has spread on the internet two days ago. After that, the heroine came up in the discussion anew.
Mahi is currently in Saudi Arabia to perform Umrah. Meanwhile, there was a storm of criticism on social media centering on the audio clip. After that Mahi came to Facebook Live on Monday night and talked about the matter.
Mahi also posted a status on Facebook from Saudi Arabia on Tuesday (December 6) evening. Mahi said she wanted to meet the Prime Minister. The actress also said that she has a lot to say to the Prime Minister.
Mahiya Mahi writes, "My first and only wish after returning from Umrah is that I want to meet our loving mother, our loving guardian (Hon'ble Prime Minister Sheikh Hasina) for at least 30 seconds." There is so much to say. I will leave Mecca with this dream. I believe that this demand will not fail. '
She thanked God for the resignation of the Minister of State for Information and said, "I was just a victim of a situation. You will think to yourself, what was my response to this language or the response to this kind of behaviour - in fact I did not have any language to reply that day. I passed the way I should have passed. This was a video from two years ago - I always tell Allah through whom I have suffered - one day he will get his result and he has got it. Alhamdulillah '.