Entertainment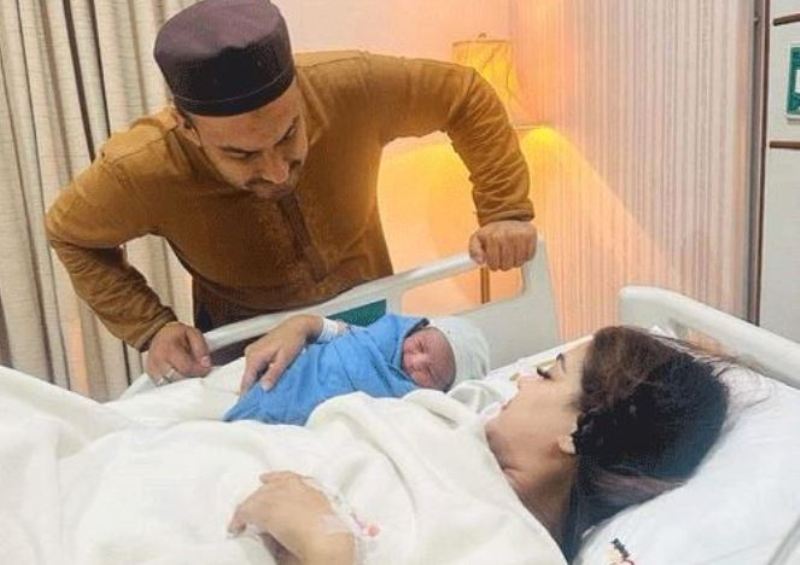 Collected
Actress Mahiya Mahi welcomes baby boy
Dhaka, March 30: Actress Mahiya Mahi has given birth to a baby boy. Mahi's husband Rakib Sarkar confirmed the news on Tuesday night.
He said, "Mahi's physical condition worsened on Tuesday evening. Later, when she was taken to the United Hospital in the capital, the doctor suggested a cesarean section. After that, Mahi gave birth to a son at 11:20 PM. Both mother and son are healthy. I want everyone to pray for our son."
On September 12, Mahiya Mahi said on her Facebook status that she was going to be a mother. Mahi was two months pregnant when she announced the news.
In September 2021, Mahi tied the knot with Gazipur businessman Kamruzzaman Sarkar Rakib. The news of that marriage was reported on Facebook.