Entertainment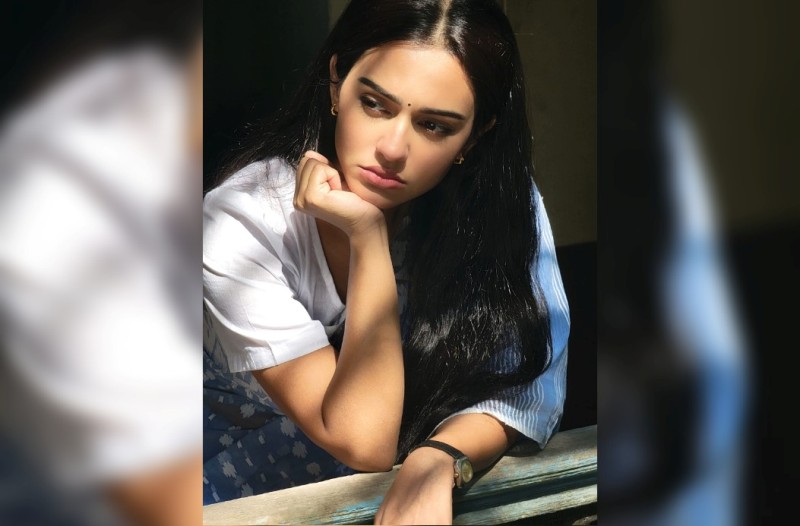 www.facebook.com/nusraatfariaofficial
Actress Nusrat Faria ends engagement with longtime boyfriend Rony
Dhaka, March 2: Popular actress Nusrat Faria has broken her engagement with longtime boyfriend Rony Rashid.
The actress, who got engaged in 2020, announced her breakup on Facebook.
"To all my fans and well wishers, 3 years back on this day, we had announced our engagement," her post read.
"After much hurdles and thoughts, Rony and I decided to part away after 9 years of being together as a couple.
"We are lucky to have an amazing friendship and understanding which will always be part of our lives.
"I would request my fans and my well wishers to pray and give me a blessing on this diffucult times," the post read.
Faria and Rony fet in 2013. After dating for seven years, the two got engaged in 2020.