Entertainment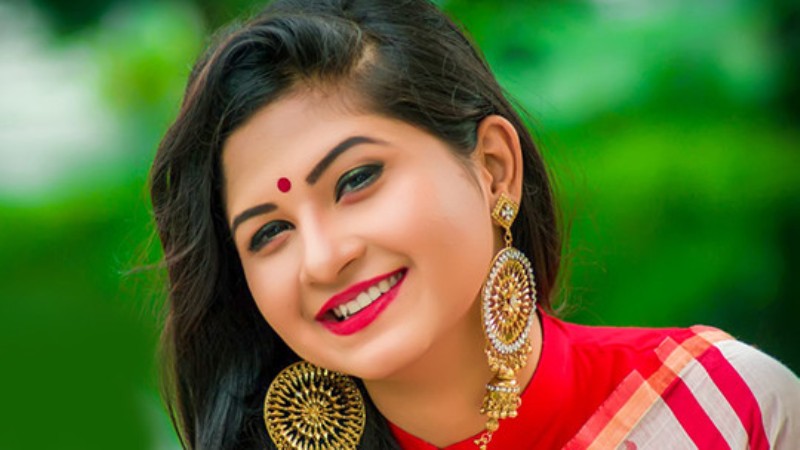 File Picture
Actress Orchita Sporshia tests positive for Covid-19
Dhaka, 15 October 2020: Popular actor and model Orchita Sporshia has tested positive for the novel coronavirus. The news was confirmed by Ananya Mamun, the director of her new movie 'Nawab LLB'.
"Sporshia is infected with coronavirus," he said. "Her physical condition is favorable. She is undergoing treatment at home as per the doctor's advice."
The actress said she has received reports of testing ositive for the respiratory disease a week ago. "I have asthma. That is why I was a little scared. By the grace of God, I am much better now."
Sporshia, who started her career as a model, is a popular television actress now.
She has become selective about her work and has is focusing on her movie career.
Last year, her film 'Kathbirali' was appreciated by the audience.
This year she will feature in the big budget movie 'Nawab LLB'.
Directed by Ananya Mamun, the film also features Shakib Khan, Mahiya Mahi, Shahiduzzaman Selim among others.
Earlier, actors Tahsan Khan and Tanjin Tisha and director Mostafa Kamal Raj tested Covid-19 positive.