Entertainment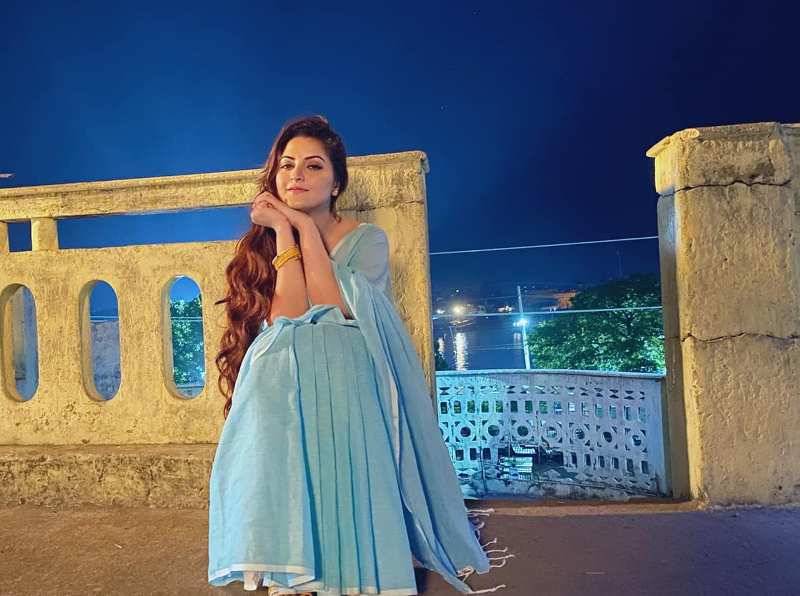 Facebook
Actress Pori Moni gets bail
Dhaka, August 31: A Dhaka court has granted bail to popular film actress Pori Moni in a case under the Narcotics Control Act. Dhaka Metropolitan Sessions Judge KM Imrul Kayesh granted her bail after a hearing on Tuesday (August 31).
On August 22, her lawyer Mojibur Rahman applied for bail in the court of Dhaka Metropolitan Sessions Judge KM Imrul Kayesh. The court then fixed September 13 for the hearing. Later, Pori Moni's lawyers appealed to the High Court.
On August 4, the Rapid Action Battalion (RAB) arrested Pori Moni from her Banani home in a raid based on specific information.
On the same day, at 8:10 pm, she was taken to the RAB headquarters in a white microbus. The RAB interrogated her there till midnight. The next day, at 5:12 pm on August 5, Pori Moni, film producer Raz and their two accomplices were taken to Banani Police Station in a black microbus.
The RAB then filed a case against the actress and her accomplice Dipu under the Narcotics Control Act at the Banani police station in the capital.
When she was produced in court, the court first placed her on a four-day remand. She was later remanded in two more times.
According to the case sources, Pori Moni had been using drugs since 2016. She even used LSD and Ice. For this she made a 'minibar' at home, where she used to have regular 'wine parties' at home. Film producer Nazrul Islam Raz and many others used to deliver various types of drugs and alcohol to her house and take part in parties.
Pori Moni, who started her career in cinema in 2014, has acted in 30 movies and several TVCs so far. Producer Raz helped her get started.