Entertainment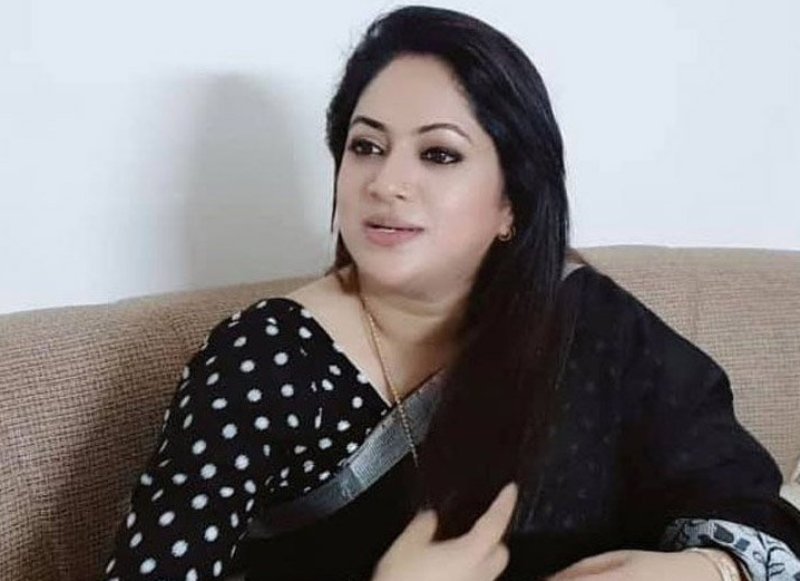 Photo: Collected
Actress Shimu murder: Trial of two accused including her husband begins
Dhaka, November 30: The court has framed charges against actress Raima Islam Shimu's murder case against her husband Sakhodat Ali Noble and SM Farhad. The formal trial of the case has begun as a result of the framing of the complaint.
On Tuesday (November 29), Judge Mohammad Shafiqul Islam of the Fourth Additional District and Sessions Judge Court of Dhaka formed the complaint. At the same time, the court fixed January 23 as the date for taking the testimony of the case.
On January 17, the police recovered the body of unknown actress Raima Islam Shimu from Keraniganj, Dhaka. His identity was not available at first after the rescue. Later that night, the Police Bureau of Investigation (PBI) identified his name through fingerprints. Shimur's brother Harunur Rashid filed a case against Noble and his childhood friend Farhad at the Keraniganj Model Police Station on January 18. Besides, several unidentified persons have been accused in the case.
In this case, Dhaka Chief Judicial Magistrate Rabeya Begum remanded Noble and Farhad for three days. On January 20, the two accused gave a confessional statement in court. They are currently in jail.
After the investigation of the case, on August 29, Inspector Shahidul Islam of Keraniganj Model Police Station, investigating officer, filed a charge sheet against Shimu's husband Sakhodat Ali Noble and SM Farhad in the court.