Entertainment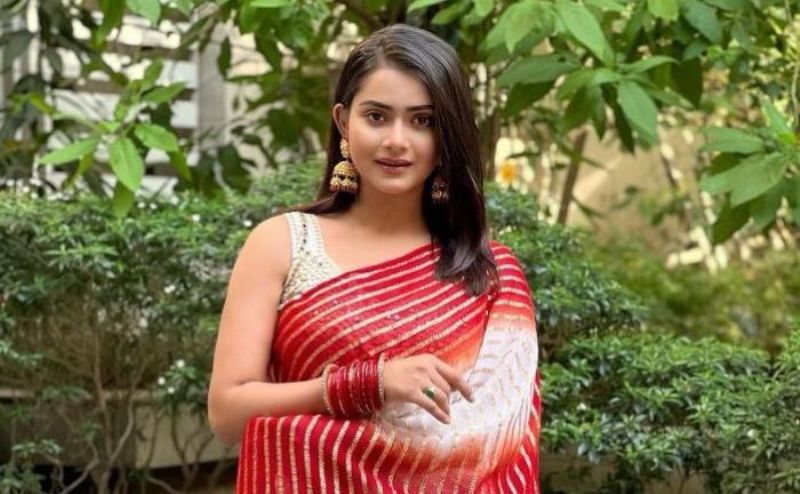 Collected
Actress Tanjin Tisha returns home after reports of attempted suicide
Own correspondent, Dhaka, 17 November 2023: Actress Tanjin Tisha has returned home after recovering from the hospital. Prior to this, reports were published in the media that suicide attempt was the cause of her illness.
At that time several media outlets reported that Tisha was in a relationship with small screen actor Mushfiq Farhan. But recently there was trouble between the two regarding their relationship. Because of this, Tisha tried to commit suicide by taking sleeping pills at her home in Rajarbagh on Wednesday night.
It is also said in the news that Mushfiq Farhan tried to communicate with him throughout the day on Thursday, but it was not possible to get any statement from him. Tisha too was silent due to illness.
However, after recovering from the hospital, the actress returned home and posted an update on Facebook, where she indirectly threatened Mushfiq Farhan.
Hinting about suicide, Tisha said in her status, "My father passed away two years ago. It makes me so strong that I will never take such a step in life for such a person."
Mushfiq Farhan's name is not mentioned but Tisha indirectly refers to this actor by referring to 'someone like this'. Because Farhan's name is associated with the news of her suicide attempt.
Tanzin Tisha did not stop here. Directly stated, "I will hold a press conference very soon mentioning the names of all those who have harmed me or are trying to harm me."
Then the actor added Mushfiq Farhan's name at the end of the status. As if he wanted to give this message to him.