Entertainment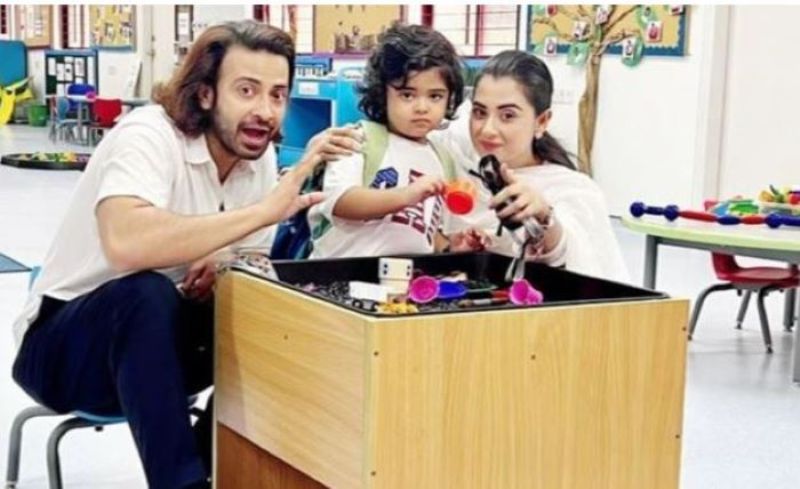 Collected
Admission: Shakib Khan accompanies son Bir to school
Entertainment Reporter, Dhaka, 8 September 2023: Shakib Khan's son Abram Khan Joy had started going to school long ago. Now he is in junior school. This time Shakib Khan-Bubli's son Shehzad Khan Bir has also been admitted to the school. On Thursday, Bir was admitted to one of the capital's English-medium International School Dhaka (ISD) in Dhaka.
Shobnam Bubli herself said this. She also posted a photo of Bir's first day in school on Facebook.
Shakib Khan and Bubli are seen taking Bir to school. Not only that, the parents look so lively that it doesn't seem like there is any problem between them.
Bubli said, "Today is a day full of emotions, love and joy for me. Because today is the first day of school for our Shehzad Bapjan."
Reminiscing, Bubli wrote, "I still think that this is the day you came into the world, father, you are growing up step by step, from today you are in school, you have a class ID number again. Alhamdulillah! Grow up, baba, I love you so much."
Asking everyone to pray, Bubli said, "Everyone pray for my Shahzad Baba and keep him in your love."