Entertainment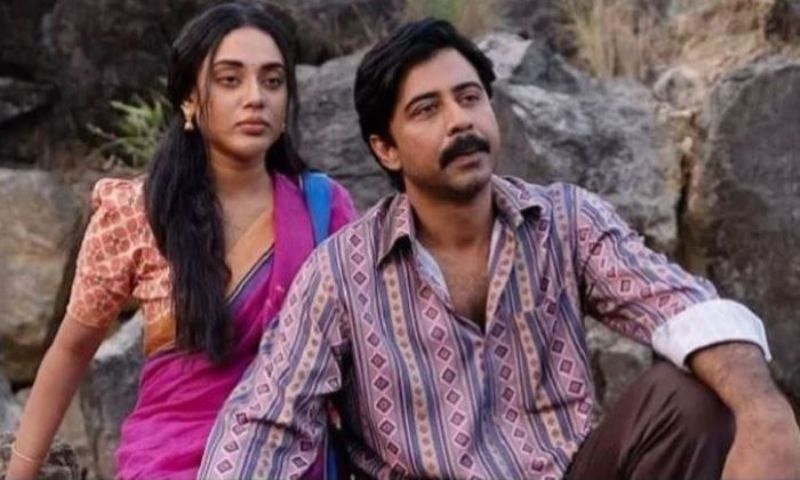 Collected
Afran Nisho's 'Surongo' takes OTT by storm
Entertainment Reporter, Dhaka, 29 August 2023: Popular small screen actor Afran Nisho's first feature film Surongo released thsi Eid. The movie ran housefull in several theatres in Dhaka. Now, the film has created a huge wave on the OTT platform. Apart from Nisho, Tama Mirza has acted in the film.
In April, Shihab Shaheen directed Myself Alan Swapan released on OTT. The Nasir Uddin Khan, Mithila starrer webseries clocked one crore-minute view in just 100 hours. This, according to Chorki officials, was a record. Now, Surongo has broken that record.
Nisho's movie has crossed the mark in just 72 hours.
Talking about the incredible success of 'Surongo', Redwan Rony said, "It is a big milestone for the industry; Even after a movie does well in theaters, OTT also does well. It proved once again that a film can run successfully in both cinema halls and OTT."
"This will take the industry to a great place. This will have a positive impact on the budget of the movie. Production of quality movies will increase. Proving a record of one crore minutes of streaming in just 72 hours, the audience was waiting to watch the film. And when do they wait like this? When the movie is quality."
Tama acted as 'Moyna' in this movie. According to him, she gave the best performance of her acting career in this movie. Many viewers will find a reflection of their own life with each character by watching the movie.
The story of 'Surongo' is based on real and reel events. Nazim Ud Daula has written the screenplay along with director Raigan Rafi. Afran Nisho plays the role of Masood in the movie.