Entertainment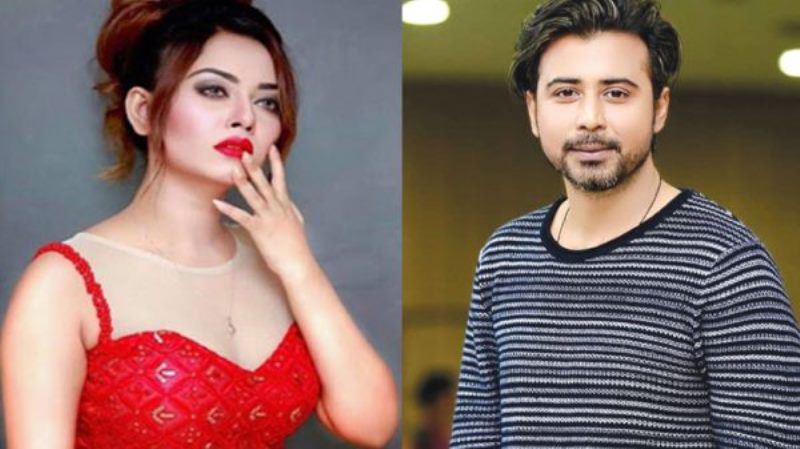 File photo/Collected
Afran Nisho to make his big screen debut
Dhaka, December 1: It has been heard for a few years that popular small-screen actor Afran Nisho will make his debut on the big screen. But every time the buzz stops. Now the buzz of his acting on the big screen has become quite strong. National Film Award-winning actress Toma Mirza is Nisho's heroine in his first big-screen movie.
According to reliable sources, the name of the movie is 'Suranga', which will be directed by Raihan Rafi of 'Paran' fame. Toma Mirza will be Nisho's heroine in the film. When the actor and director of the film were contacted about this, they did not agree to say anything immediately. The maker said that the movie will be screened on December 12 and the details will be announced in a press conference.
Trusted sources also revealed that the shooting of the movie will begin at the beginning of the new year and it will be released in theaters on either of the two Eids next year. The movie is jointly produced by Alpha Eye and Charki. The movie will reportedly be released on an OTT platform a few months after its release.