Entertainment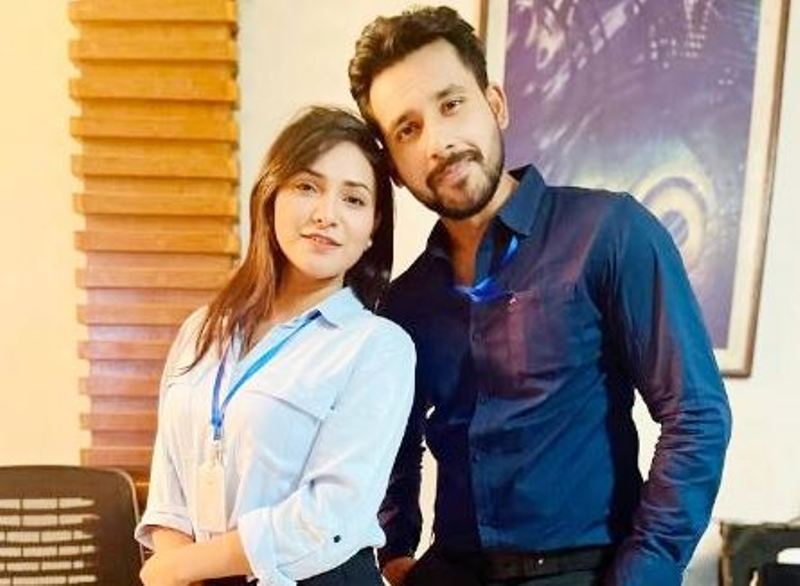 Collected
Alvi-Tithi's Vibe to release in Eid
Dhaka, May 12: The mood of Eid-ul-Fitr has ended recently. The Eid-ul-Azhar mood of the small screen stars has started before the mood of a festival is over. The shooting of Eid special drama 'Vibe' has been completed recently. Jaher Alvi and Iffat Ara Tithi have acted as a pair in the drama.
Actor Jaher Alvi said about the drama 'Vibe', I have tried to present a good work to the audience. Now try to understand the audience and make the play work. Because at the end of the day I am the audience. They see my work, discuss and criticize. I hope the audience will get a different vibe after watching 'Vibe'.
According to actress Iffat Ara Tithi, the audience will be entertained in the drama 'Vibe'. A drama of trendy gharana with a busy story. There are various types of suspense. I hope everyone will like the play.
This play is directed by Sanjid Khan Prince. In this context, he said, just like Alvi, Tithi and other actors and actresses have put in their maximum labor and talent, we have also tried to keep the highest technical arrangement. Expect its output to be visible on the screen.
The producer said that the drama will be aired on a private TV channel next Eid-ul-Azha.
Written by Dayal Sahar, Rocky Khan, Asma Pathan Rumpa, Mau Shikha, Shimana Sheela, Tama Islam, Moumi Sheikh and others also acted in this play.