Entertainment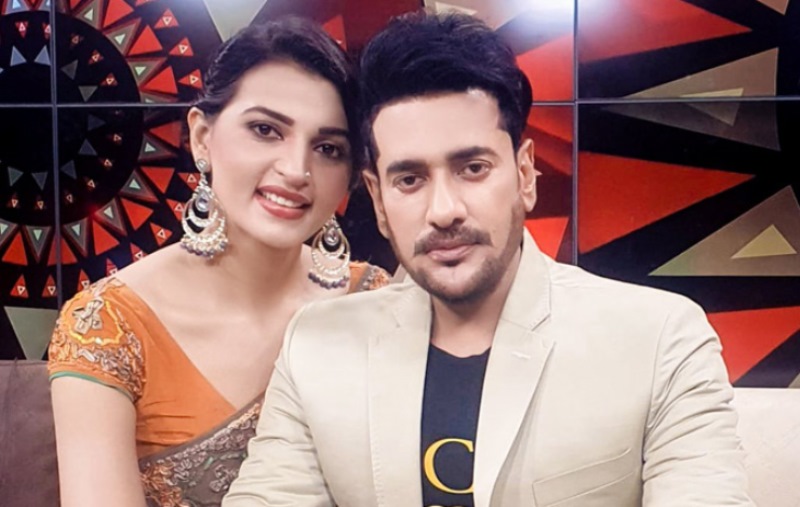 Photo: Collected
Ananta-Barsha going to Cairo with their 'Din: The Day'
Entertainment Correspondent, Dhaka, Sept 3: After getting invitation from the Alexandria Mediterranean Countries Film Festival in Egypt, Dhallywood actor-couple Ananta Jalil and Barsha will be going to Cairo to the foreign film festival with their movie 'Din: The Day'.
This film festival will be held from October 5 to 10. The 38th edition of the festival will be held in Cairo jointly organized by the Ministry of Culture of Egypt and the administration of Alexandria. Actor Ananta and his wife actress Barsha will appear there with 'Din: The Day' movie, which was released in Bangladesh last Eid-ul-Azha. They confirmed this information.
Ananta said, "This is really great news. This festival is famous for its films. The government of Egypt is directly involved. Nice to be invited here. Hope it will be a great experience."
Actress Barsha said, "I feel very honored that they have invited both of us. Movies from different parts of the world are screened here, and famous and talented people come. I hope to have a wonderful experience with them during this 5-day festival."