Entertainment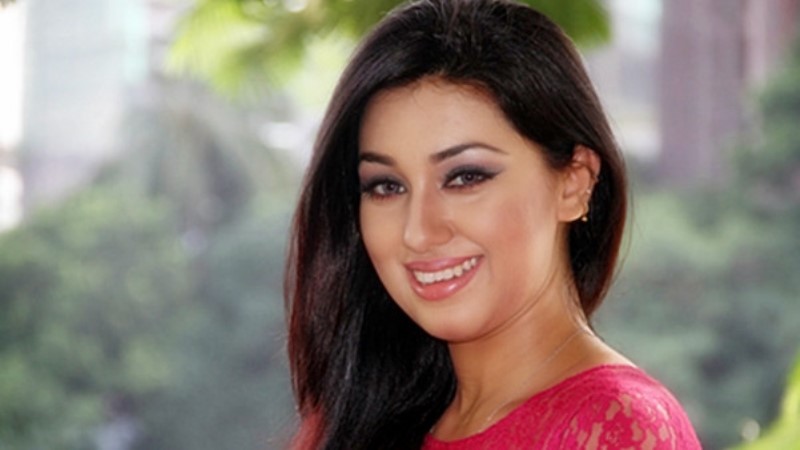 Collected
Apu Biswas joins Kabaddi Federation
Dhaka, March 17: Apu Biswas has joined the Kabaddi Federation.
The election of Bangladesh Kabaddi Federation will be held on March 24. The new committee and leadership will come along the way. However, even if there is an election, there is no fight for votes. A panel has just been submitted. As a result, everyone on this panel is waiting to be elected without contest.
The shocking news in this election is that Apu Biswas, a popular actress of Dhaka cinema, is going to be an executive member of Kabaddi Federation. The name of this heroine is there as a member in the panel that has been submitted.
Why the sudden playground? In response to this question, Apu said on Tuesday, "Besides acting, I have always tried to do something different. From that urge, I joined the Kabaddi Federation and took part in the elections. I feel very good to be involved in this game."
"On the one hand, I have created a place for women leadership here. I am going to be the only woman member on the whole committee. I have also opened a new door as a film man. Has done. "
Cricket and football are the most popular sports in Bangladesh. Excluding these two, why did you choose Kabaddi, 'Kabaddi is our national sport. Its appeal or popularity is still a lot. This is the International Federation. There is both importance and dignity. "
"I will try to use the leadership opportunity of the Kabaddi Federation properly. There are also plans to do some work by involving various film organizations with this federation. So that an effective fund can be formed for the people of the film," added Apu Biswas.
Meanwhile, it was learned that being a voter (councilor) is mandatory to participate in the Kabaddi Federation elections. Apu Biswas has become a councilor in the quota of the National Sports Council. Apu Biswas is among the 5 councilors of the National Sports Council.
The government is nominated by the president in a 25-member committee. Elections are held for 24 posts. Apu Biswas is the only female member of this committee.