Entertainment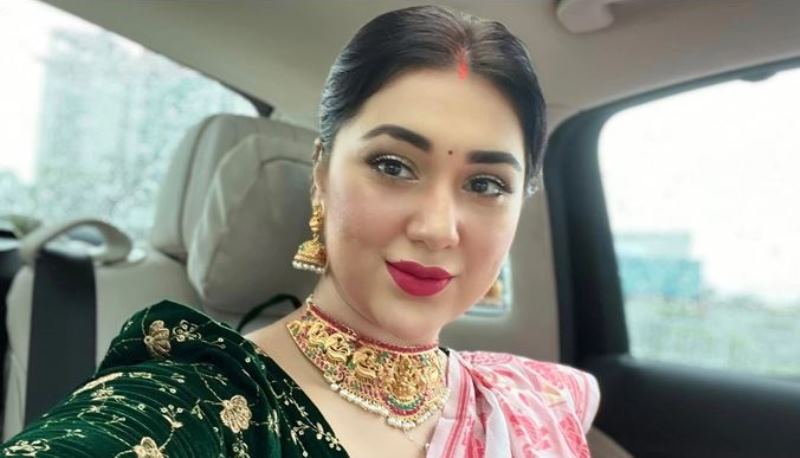 Photo: Collected
Apu Biswas speaks about marriage rumours
Own Correspondent, Dhaka, Oct 11: Popular Dhallywood actress Apu Biswas was in Kolkata for the entire duration of Durga Puja this year. Amidst the joy of this festival, there was a buzz about her again. Apu recently posted three pictures on her verified Facebook page a few days ago, where vermilion can be seen on her forehead.
Apu participated in the Sindoor Khela on Bijaya Dashami during Puja celebrations in Kolkata. In some TV interviews given at the same time, vermilion was seen in her forehead. That's why the rumours have started -- 'Has Apu Biswas got married again!'
Not only that, but the Indian media Hindustan Times Bangla also published news titled 'After divorce with Shakib Khan, vermilion again on Apu Biswas's forehead on Bijaya! Has she got married secretly again?'
However, dismissing these rumours, Apu Biswas wrote on her verified Facebook page on Sunday night, "Do not be confused by seeing vermilion in the forehead, I had a photo shoot that morning, then joined a Sindur Khela. Watch Bengali films, stay with Bengali cinema."