Entertainment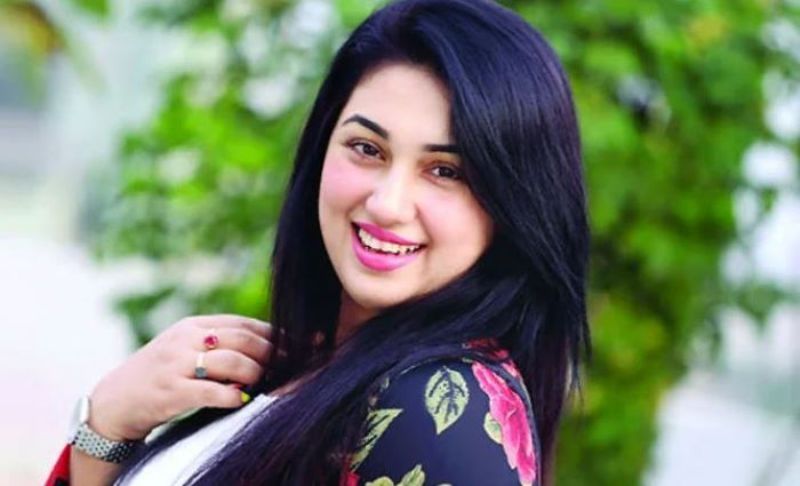 Collected
Apu Biswas travels to Singapore
Entertainment Reporter, Dhaka, 2 September 2023: Popular film actress Apu Biswas left for Singapore on Friday. She has fans in the country as well as abroad. A few days ago, she returned to the country after completing her visit to the United States to cheer up Bengalis living abroad. She has gone to Singapore now.
It has been reported that the 'Dhalliwood Queen' will participate in an event tomorrow, Saturday, September 2, in Singapore. Musicians Monir Khan, Syed Ami, Akash Sen, actress Anchal Ankhi, Beli and Rahi will also participate in it.
In this context, Apu Biswas told the media that she will leave for Singapore on Friday. They organized a concert in Singapore under the initiative of Bangladesh Society.
Apu Biswas starrer latest movie 'Lal Saree' released. The movie has received a good response from the audience. Among them, several new movies are awaiting release.