Entertainment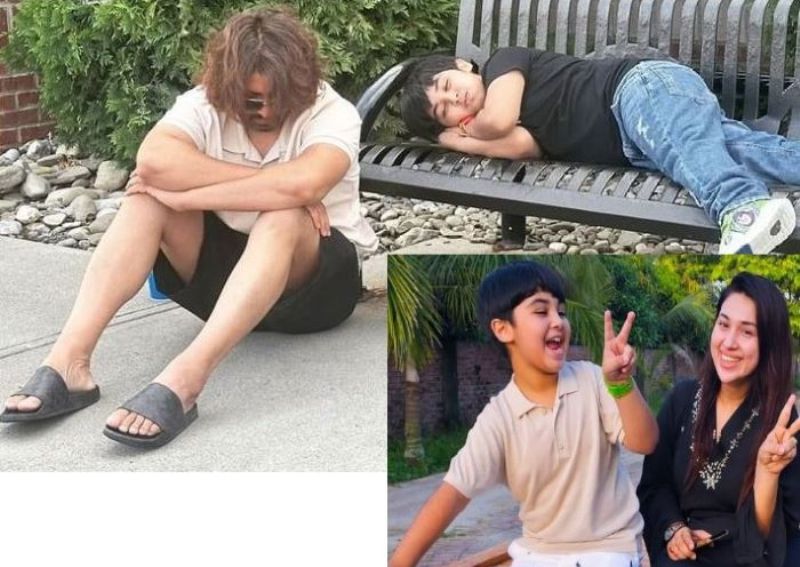 Collected
Apu Biswas wants son to become a doctor, Joy wants to be a cowboy
Entertainment Reporter, Dhaka, 12 November 2023: Children of stars have to face the question of whether they will grow up and follow the path of their parents or not. The once popular Dhallywood couple Shakib Khan and Apu Biswas' son Abram Khan Joy is not left out of the list.
Often mother Apu Biswas has to go through this question, what profession would she like to see her son grow up. Recently in an interview, this actress opened up about this. While Apu said, fans think about Joy, maybe he will be a hero like his father when he grows up. But Joy wants to be a cowboy, not a hero. Although the mother wants her son to be a doctor.
Apu Biswas said, "Joy's grandmother had a great wish that he would grow up to be a doctor. He would treat people. He would serve poor patients free of charge. That's what I want. Joy would grow up to be a doctor. That's what Joy also wants. That's what we heard from Joy. That desire has been strong. But Joy's own desire is to be a cowboy. Run with a horse. And the trumpet will go with it."
What is father Shakib Khan's wish for Joy? Apu said, Shakib's wish for Joy is to be a good man. May he become a good person. He always says that. And he has no objection to what Joy wants to be. His grandparents say the same Joy will be a good person first.
Incidentally, Shakib-Apu got married secretly in 2008. Then on September 27, 2016, the actress gave birth to their first son in a clinic in Kolkata. A year after this, the popular couple of Dhakai cinema walked on the path of separation. However, because of the child, the two are still in regular contact.