Entertainment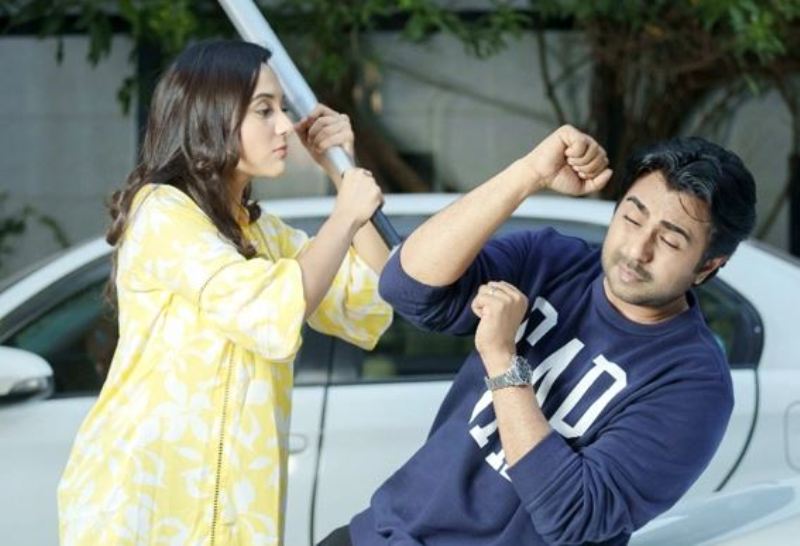 Collected
Apurba, Sabila to star in Digbaji
Dhaka, April 22: Her family wants Nitu to get married, but she is not ready yet. She wants to be a world traveler and doesn't want to be busy in the kitchen. Eid special drama 'Digbaji' has been made with such an exceptional female character. It is written and produced by Zakaria Soukhin under the banner of CMV.
Sabila Noor will play Nitu, while Ziaul Farooq Apurbo portrays the role of Abir.
Regarding the story, the producer said Nitu is set to get married to Abir. However, Abir himself is not in favor of getting married right now! She agrees to meet the girl due to pressure from his parents.
The drama follows the two characters and their attempt to break the marriage.
Producer SK Shahed Ali Pappu said that 'Digbaji' is being unveiled on CMV's YouTube channel on Eid.