Entertainment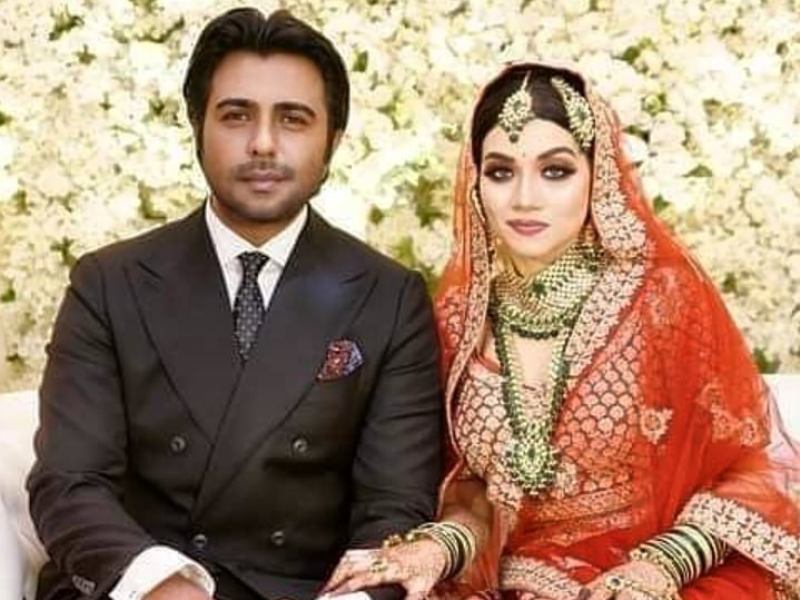 Collected
Apurba ties the knot for the third time
Dhaka, September 5: Popular actor Ziaul Faruq Apurba has tied the knot for the third time on Wednesday. The actor confirmed it via a post on Facebook.
The actor married Shyamma Dewan, a US citizen.
Taking to Facebook, he wrote: "I am very pleased to share the news with everyone that I am starting a new chapter in my life. Shyamma Dewan is my wife. I thank you all for your prayers and blessings."
However, he has denied all allegations of an extra marital affair and even expressed displeasure that such a 'rumour' was being circulated.
"I saw a few disturbing allegations that accused me of having an extramarital affair in my previous marriage. I strongly condemn those reports. They are simply baseless and false."
According to the actor, he and his ex-wife Nazia Hassan Audity divorced in 2019. The two have a son together- Zayyan Faruq Ayyash.
Apurba's first marriage was with actress Sadia Jahan Prova.
According to reports, Shyamma Dewan has recently finished her BBA studies.
She is working as a brand ambassador for a car manufacturing company in the USA.