Entertainment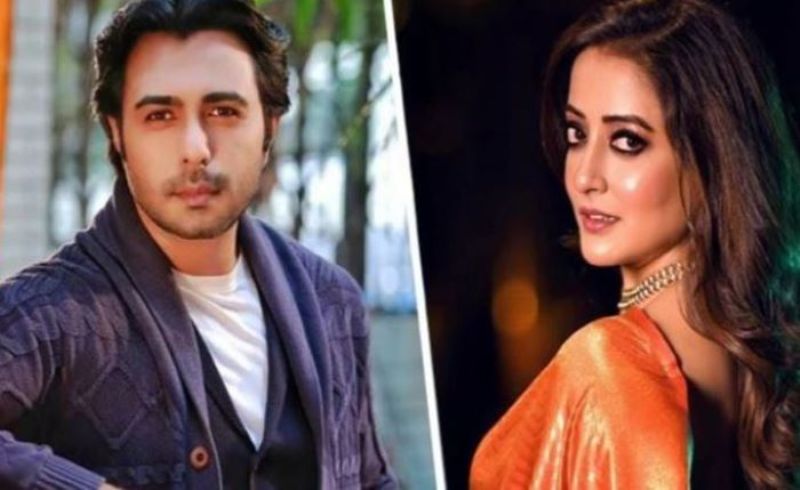 Collected
Apurba to act opposite Indian actress Raima Sen in Kolkata
Entertainment Reporter, Dhaka, 28 September 2023: Ziaul Faruq Apurba, the popular actor of the small screen, has also worked in the country's films and OTT platforms. This time, this actor will act in an Indian film.
Kolkata-based director Pratim D Gupta is producing a movie titled 'Chalchitra'. It is produced by Friends Communications in Kolkata. On Wednesday, September 27, the production company announced this by posting Apurba's picture on Facebook. Many stars including Raima Sen have joined Apoor in the movie. However, it is not known who is acting opposite Apurba.
According to several sources related to the movie, the shooting of the movie has started in Kolkata from Wednesday. Tota Roy Chowdhury, Shantanu Maheshwari, Raima Sen, Swastika Dutta are also acting in the movie.
The story of the movie 'Chalchitra' is based on the story of the thriller genre. A group of officers from the Intelligence Branch of the Kolkata Police, led by the skilled officer Kanishk Chatterjee. While investigating a case, you will see that it matches with an old case from 12 years ago. Along with the profession, there will be a storm in the personal life of 4 police officers.
Apurba will be seen in a Kolkata movie for the first time even though he has acted in Bangladeshi movies before.