Entertainment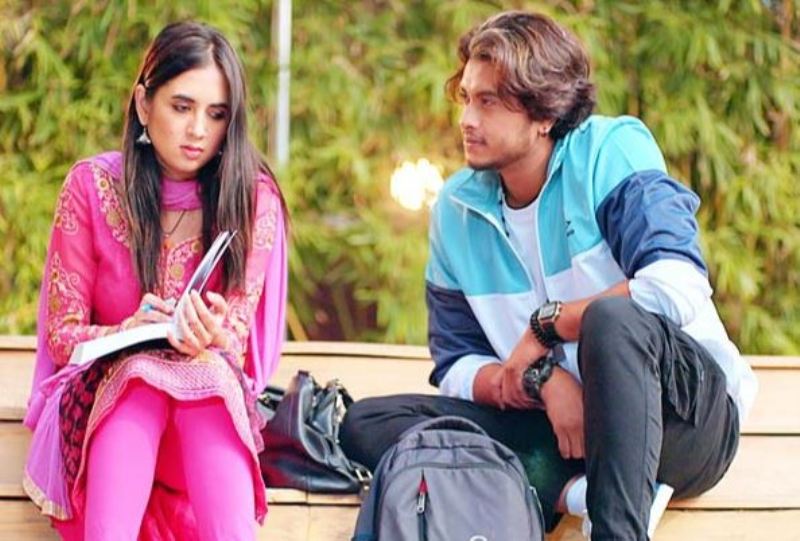 Collected
Arosh Khan and Tania Brishty team up for Panjor
Dhaka, March 16: Reel life hero-heroine is pairing up in reality. They are Arosh Khan and Tania Brishty. Rumors of love, marriage and that the two have been secretly dating for a long time is doing the rounds. It is also reported that they have got married. However, it is known that they will tie the knot in a family arrangement.
Meanwhile, director Adif Hasan produced the drama 'Panjor' about love, conflict, conflict and humor. Along with directing, he has also written and scripted. It stars Arosh and Tania in the lead roles. The drama dedicated, presented by BRB Hospital, aired on Thursday at 10 pm on Boishakhi TV.
According to the story, Arosh falls in love at first sight of Tania. Then they meet in class, and tries to start a conversation going and eventually proposes to her. Tania, however, does not like this. She rejects his behaviour as obnoxious. But one day she realizes her mistake upon finding out that the boy is actually a nice human being.
Arosh helps all those boys who cannot read, cannot eat, cannot afford to buy books due to lack of money. Tania likes this. Tania starts to slowly know him more. One day, Arosh got down on his knees and proposed love with a red rose. Tanya accepts it.
The drama follows the twists and turns that takes place through the course of its run.
Munna Ahsan, Cynthia Chowdhury and Jasmine also acted in the drama apart from the two lead.