Entertainment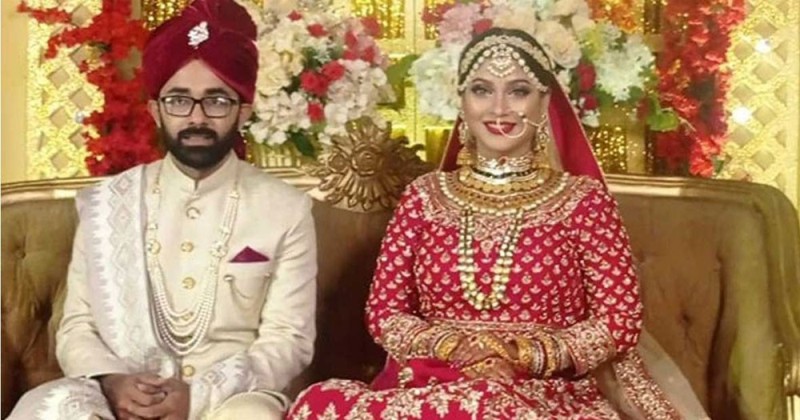 Collected
Arrest warrant issued against actress Sarika's husband in domestic violence case
Dhaka, November 29: The court has issued an arrest warrant against actress and model Sarika Sabrina's husband GS Badruddin Ahmed. This warrant was issued in the case of domestic violence for 'dowry of Tk 50 lakh'.
On Monday (November 28), Sarika Sabreen filed the case as a plaintiff in the court of Dhaka Metropolitan Magistrate Farah Diba Chandar. The court accepted the statement of the plaintiff. After taking cognizance of the case, an arrest warrant was issued against Badruddin Ahmed. The court has fixed December 21 as the date for submitting the arrest report.
According to the complaint, Sarika and Badruddin got married in the family on February 2. Marriage dowry is Tk 20 lakh. Sarika's parents gave furniture worth Tk 25 lakh during the marriage.
It is said in the complaint that shortly after the marriage, Badruddin demanded Tk 50 lakh from Sarika's family and beat her up. Then on November 5, he asked Sarika to bring Tk 50 lakh. Badruddin took Sarika by her hair and sent her to her father's house in a cloth for not paying. Then an arbitration meeting was held at Dhanmondi on 19 November. In the meeting, Badruddin said that he has to be paid 50 lakhs for the business. If not paid, he won't live with Sarika.