Entertainment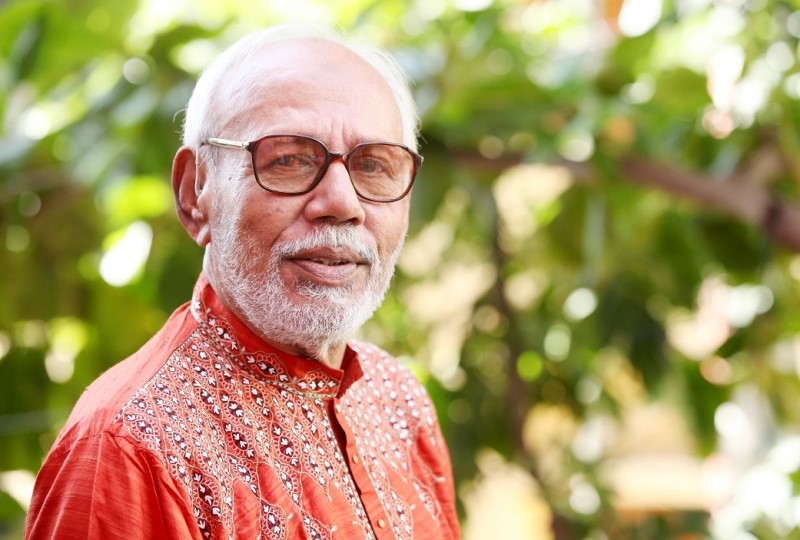 Collected
ATM Shamsuzzaman passes away
Dhaka, February 20: ATM Shamsuzzaman, a veteran actor and screenwriter of Bangladeshi films and television, is no more. The actor, who has immortalized many comedy and comedy characters in more than four hundred films since the 1980s, was 60 years old. ATM Shamsuzzaman died at his home in Sutrapur on Saturday morning.
ATM Shamsuzzaman's younger brother Saleh Zaman said that the veteran actor had been suffering from various complications due to old age for a long time. He also had to go to the hospital last Wednesday with respiratory problems. He returned home from there on Friday afternoon. In the morning, when family members call for breakfast, he realizes that he will not wake up.
ATM Shamsuzzaman was able to turn his name into an organization through his long six-decade career. However, he was also a director, screenwriter, dialogue and storyteller. The number of screenplays written by him is more than a hundred.
ATM Shamsuzzaman, who has won the National Film Award five times in addition to the Lifetime Achievement Award for his performance, was awarded the Ekushey Padak in 2015.
Born on 10 September 1941 at Nanabari in Daulatpur, Noakhali, ATM Shamsuzzaman made his acting debut in 1961 as an assistant director in director Udayan Chowdhury's 'Bisakanya'.
He wrote the first story and screenplay for the movie 'Jalchhabi'. ATM Shamsuzzaman made his acting debut in 1965. He came into the limelight in 1976 as a villain in Amjad Hossain's Nayanmani.
Expressing grief over his death, President Mohammad Abdul Hamid said in a statement that the death of ATM Shamsuzzaman was an irreparable loss to the country's cultural arena. People will respectfully remember his contribution to the development of non-communal consciousness in Bangladesh.
In her condolence message, Prime Minister Sheikh Hasina said that this popular artist will live in the hearts of the people through his extraordinary performance.
Jatiya Sangsad Speaker Shirin Sharmin Chowdhury, Awami League General Secretary and Minister for Road Transport and Bridges Obaidul Quader, Information Minister and Awami League Joint General Secretary Dr Hasan Mahmud, State Minister for Information Dr Murad Hasan, State Minister for Culture KM Khalid and others mourned the death of ATM Shamsuzzaman. He expressed sorrow and prayed for the forgiveness of the soul of the deceased.