Entertainment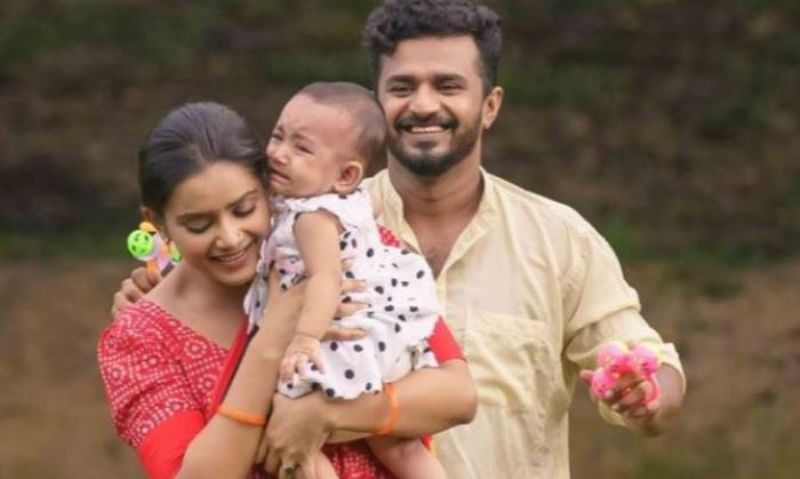 Collected
Audience impressed by Farhan-Tisha
Own Correspondent, Dhaka, 13 September 2023: Small screen popular actors Mushfiq A Farhan and Tanjin Tisha are busy with shooting. In the meantime, they have acted as a couple in several dramas and telefilms. On September 1, the duo's play 'Kolijar Adhakhana' was released on YouTube. It is directed by Muhammad Miftah Annan.
In ten days after its release, the play has been vied over 10 million times. Currently, it's trending in number three in YouTube BD.
The play has also received rave reviews from the audience.
User Papia wrote: "Beautiful play. It has touched my heart. It portrays the realistic struggles of a child-less couple. The name is also apt."
Tanu wrote: "Only a woman can feel the pain of being told they cannot ever become a mother."
Neela stated: "I've cried a lot after watching the play. My story is also similar. By with God's grace after six years, I've given birth to a son. Please pray for him."
The play is about the struggles of a couple who fail to conceive. Farhan and Tisha play the lead chanracters. Apart from directing, Anan has also written the play.