Entertainment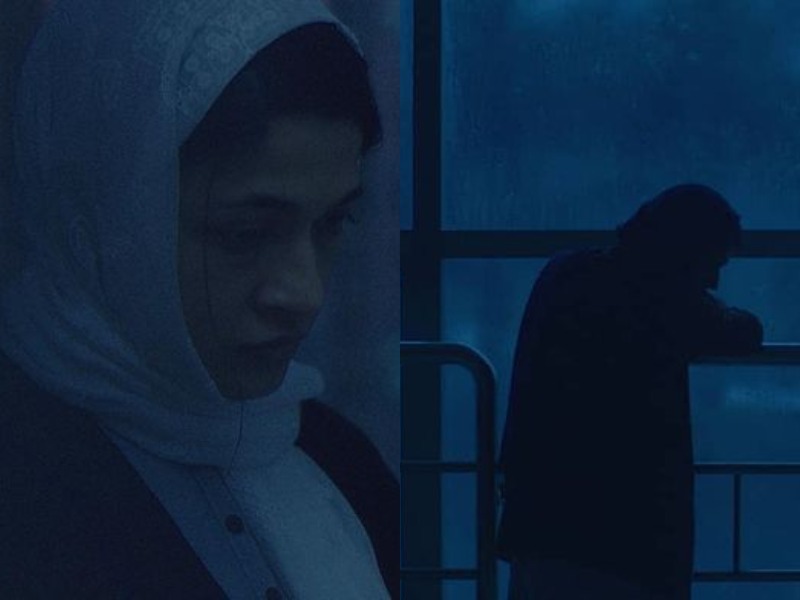 Collected
Badhon's 'Rehana Maryam Noor' likely to become Bangladesh's official Oscar entry
Dhaka, October 19: Actress Azmeri Haque Badhon's "Rehana Maryam Noor" is set to be Bangladesh's only submission to the 94th Academy Awards in 2021.
The film is director Abdullah Mohammad Saad's second directorial venture.
Abdullah Al Maruf, the Coordinator of Oscar Committee Bangladesh, told media outlets, "Within a day or two, the judging panel will preview the film to check its technical qualities before sending it to the Oscars."
According to reports, Habibur Rahman is leading Bangladesh's nine-member committee responsible for selecting the films for the Best International Feature Film category of the Oscars.
Presented by the Academy of Motion Picture Arts and Sciences, the 94th Academy Awards ceremony will be held at the Dolby Theatre in Hollywood, Los Angeles, California.
Earlier this year, Rehana Maryam Noor wowed critics at the prestigious Cannes Film Festival.
The film was also the first Bangladeshi and the only South Asian film at the "Un Certain Regard" section in 2021.
Saad's film was also screened at Melbourne, Busan and London Film Festivals.
Meanwhile, Rehana Maryam Noor is awaiting release in the country.