Entertainment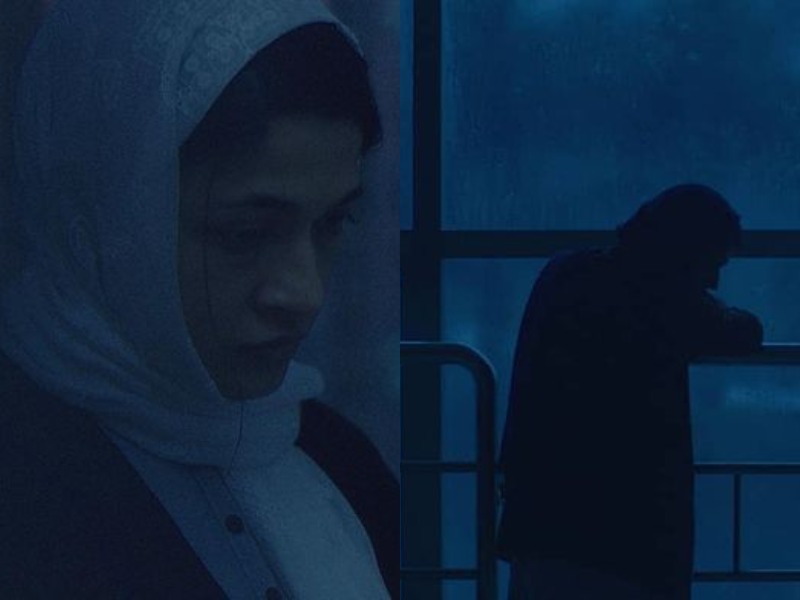 www.instagram.com/badhon__hq | www.instagram.com/rehanamaryamnoor
Badhon's Rehana Maryam Noor to feature in the Debate Section of BFI London Film Festival
Dhaka, September 11: Actor Azmeri Haque Badhon's latest film Rehana Maryam Noor has been selected to feature in the Debate Section of the 2021 edition of the prestigious BFI London Film Festival.
Badhon took to social media to break the news.
The 65th BFI London Film Festival will take place in person and online across the UK from October 6 to 17.
Earlier, the Bangladeshi film received plaudits from critics and audience at the Cannes Film Festival, after being featured in the "Un Certain Regard" section.
The film is directed by Abdullah Mohammad Saad and shows the struggle of a single mother, Rehana- played by Badhon- in order to get justice for a medical student who has been sexually assaulted by a male professor.
The story comes across as being vocal against a patriarchal society that has been depicted in the film.