Entertainment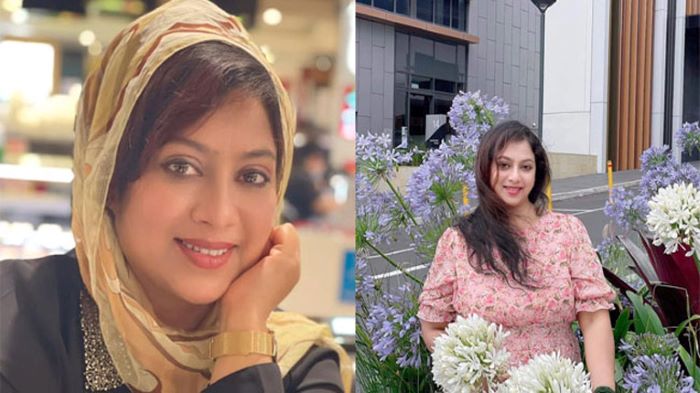 File Picture
Bangladesh actress feels happy after unveiling of Padma Setu
Dhaka, June 26, 2022: The people of the country are overjoyed on the occasion of the inauguration of the dream Padma Bridge.
That wave is also in the showbiz arena. Everyone in this courtyard is floating in the joy of dream victory from their place. Some have sung about the Padma Bridge, some have taken part in dramas, some have announced to make movies.
Like everyone else, Shabnur, a popular actress of one time, was also excited about the Padma Bridge. He has not been able to hold his own in the biggest achievement of the country even from far away Australia.
On Saturday (June 25) at noon, Shabnur wrote in a post on social media Facebook, 'The Padma Bridge of dreams. It is the longest bridge in Bangladesh. One of the best architectural installations and historical monuments. I am overjoyed, overwhelmed and happy with the inauguration of this bridge of our pride. '
Not only Shabnur, almost all the stars of the showbiz are quite excited about the Padma Bridge.