Entertainment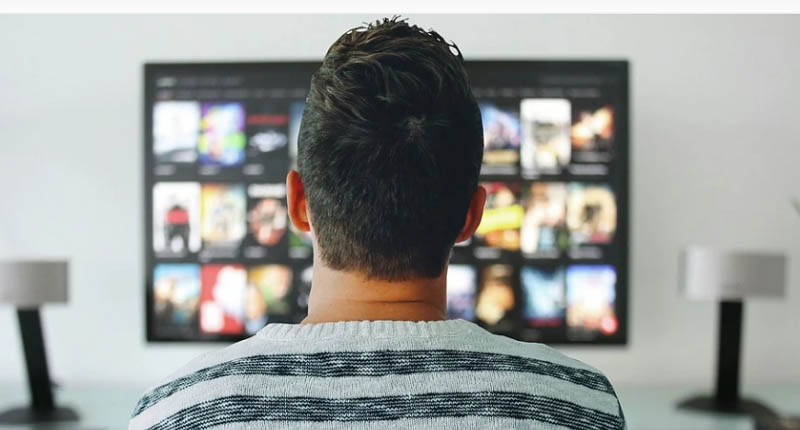 Pixabay
Bangladesh govt is deprived of Tk 300 crore tax from advertisements on foreign channels
Dhaka, October 3, 2021: The government is not getting tax of Tk 300 crore a year due to advertisement on foreign channels.
He said that as a result of Indian channels and foreign channels showing advertisements in Bangladesh through satellite connection, the consumers are not getting Tk 1,200 crore a year and the government is not getting Tk 300 crore tax.
At the press conference, Mozammel Haque said that a cable TV law was enacted in the country in 2006. Besides, a policy in this regard was also made in 2010. But it has not been implemented yet. This law should be implemented to control the quality of domestic channels.
He said that in order for foreign channels to show their advertisements in any country, they have to pay taxes to that country. But as the foreign channels did not pay any tax in their advertisement campaigns in Bangladesh, the government decided to shut down the same type of foreign channels including some Indian channels indefinitely.
Asked if Bangladesh is technically ready to broadcast the channels without advertisements, he said it could only broadcast live TV channels. It can also be cleaned from cable operators. This can also be done through a third party.
Asked if customers would be deprived if foreign channels were shut down, Mozammel Haque said domestic law had to be enforced. In that case there may be some temporary difficulties. In order to enforce the law, such measures had to be taken at one stage. Recently, Nepal has also taken similar measures.
Earlier, the Information Minister. Hasan Mahmud said that due to not running Cleanfeed on foreign channels, thousands of crores of rupees, which used to be invested in the country, are invested in foreign channels. If advertisements were not shown on foreign channels, the country's media industry would have benefited. In other words, the country's economy would have benefited.