Entertainment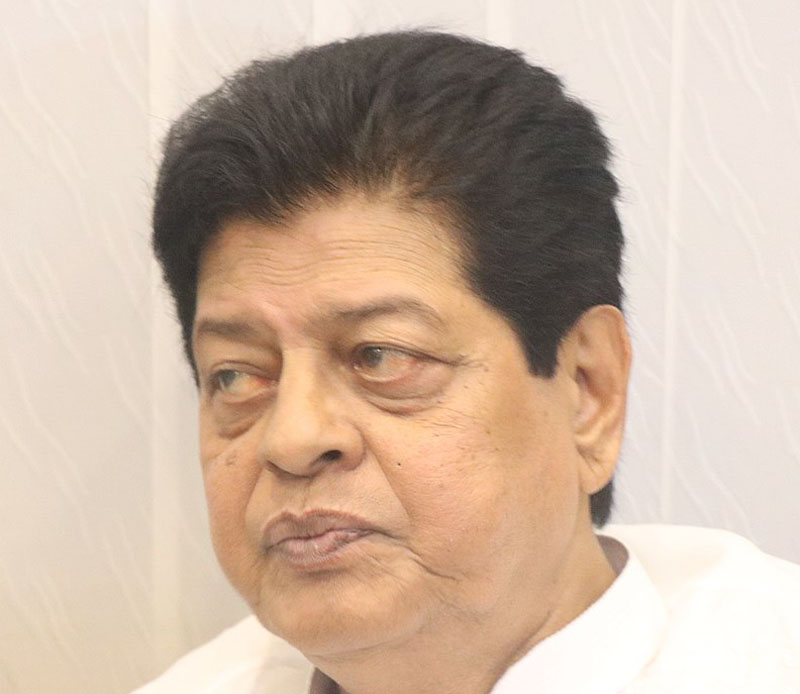 Wikimedia Commons
Bangladesh Minister Farooq ill, says his wife from Singapore
Dhaka, March 14, 2021: Actor and Dhaka-17 MP Akbar Hossain Pathan Farooq's physical condition has improved.
His wife Farhana Pathan sent a message from Singapore on Saturday (March 13th) and at night saying he was now healthy. He said, "Farooq is healthy now, pray."
Earlier on Saturday afternoon, Farooq's niece, actor Asma Pathan, was quoted by several media outlets in the country as saying that Akbar Hossain's condition had deteriorated after he went to Singapore for regular check-ups. He is currently being monitored by doctors at the Intensive Care Unit (ICU) of a hospital in Singapore.
However, Farooq's son Roshan Hossain Pathan said on Saturday evening that the news had given wrong information, "My father went to Singapore on March 4 for a checkup. Rumpa Apu has given wrong information to the media. My father is in the hospital but not in the ICU. '
Farooq has been ill several times before. He has taken advanced treatment in Singapore. The veteran actor and producer was also attacked in Corona.
Chitranayak Farooq was born in 1948 in Dhaka. He made his debut in Dhaka cinema in 1971 by starring in H Akbar's 'Jalchabi'. Then he became one of the most popular heroes.
After a long successful career in film, he is now fulfilling the responsibility of the people's representative of Dhaka-17 constituency.