Entertainment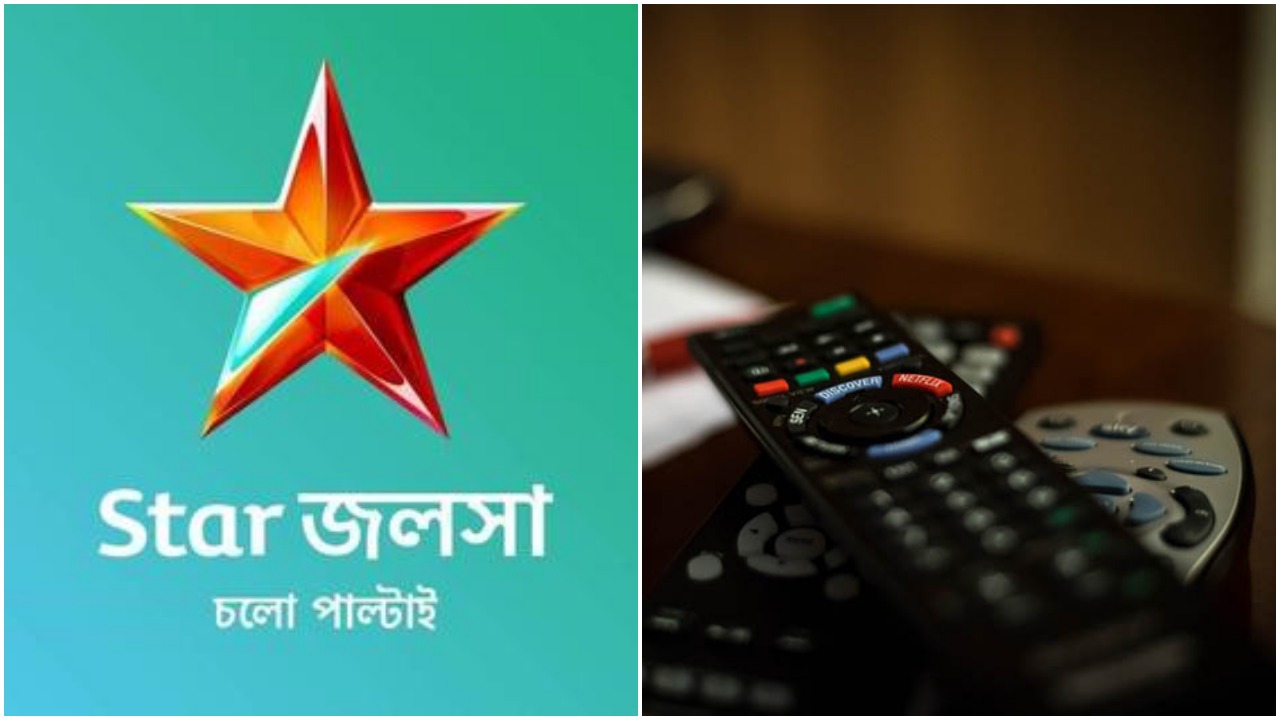 Pixabay/Wikipedia Commons
Bangladesh viewers can start viewing Star Jalsha
Dhaka, October 18, 2021: After Zee Bangla, Indian TV channel Star Jalsa has returned to Bangladesh without any advertisement.
The serials of these two channels are very popular among the Bangladeshi viewers. The channel has been airing on cable TV and DTH in the country since Saturday (October 18) night.
According to the Cable Operators Association of Bangladesh (COAB), the distributors have started broadcasting experimentally after receiving 'Clean Feed' from the Star Jalsa authorities. All the programs will be broadcast on the channels as before. However, no ads will be shown during the ad break.
During the ad break in the middle of the newly launched Star Jalsa program, 'Dear Customer, Ad Broadcasting is off due to ad restrictions. We will be back to the main event very soon after the ad break. Thank you for being with us ', this message appears.
There is no opportunity in the law of Bangladesh to broadcast foreign television channels which broadcast advertisements in the gaps of the program. When the government took a strict stand to implement that rule, the distributors and cable operators stopped broadcasting on 70 foreign channels including G Bangla, Star Jalsa and Star Sport on October 1.
Later on October 14, Zee Bangla came on the first broadcast as a clean feed channel. Finally back to El Star Jalsa.