Entertainment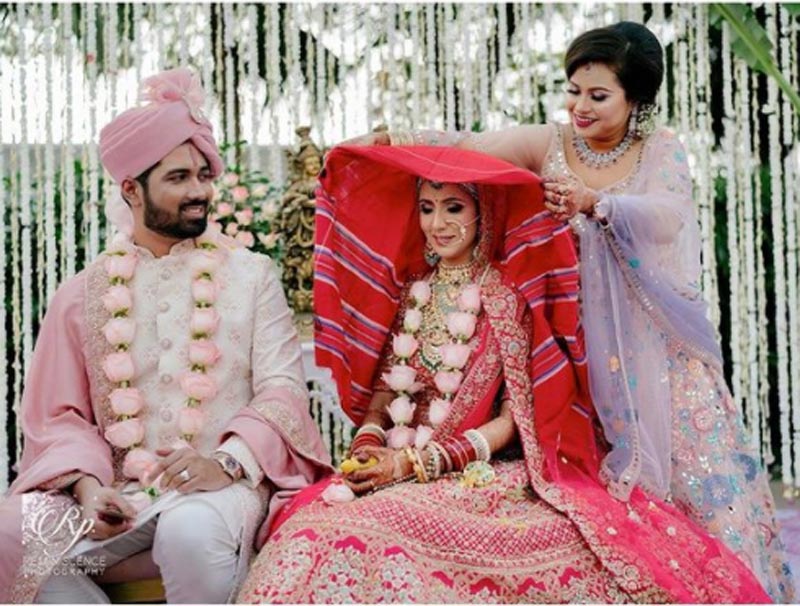 Bidya Sinha Instagram page
Bidya Sinha's husband tests COVID-19 positive
Dhaka, Jan 12, 2022: Sonny Poddar, husband of actress Bidya Sinha Mim, has contracted coronavirus.
The actress herself informed the media about the matter. "I'm sorry to hear that my spouse, Sonny Corona, is infected," Mim said. She is currently in quarantine and is in good health.
They got married a few days ago. After the marriage, a post-wedding reception was organized for Mim at his father-in-law's house in Comilla on January 8. Mim appeared there with a helicopter.
Mim exchanged rings with banker Soni Poddar on his birthday on November 10, 2021. Two family members were present. Mimi and Soni got married on January 4 at a five-star hotel in the capital. Earlier, they had a six-year love affair.
Meanwhile, Mim was scheduled to go on a honeymoon in the Maldives with her husband on Tuesday. Their honeymoon has been canceled due to husband's corona attack.