Entertainment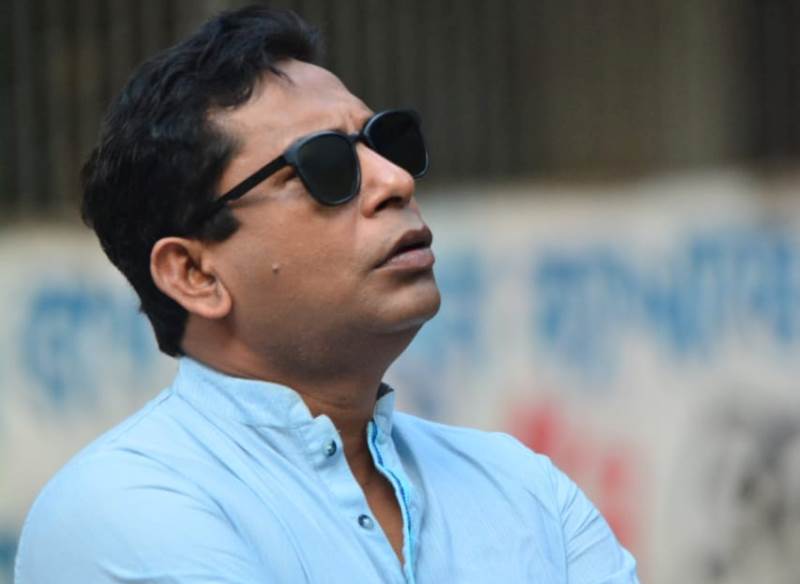 facebook.com/PageMosharrafKarim
Big win for Mosharraf Karim's Dictionary at Nepal Film Festival
Dhaka, May 18: Ace actor Mosharraf Karim's first Indian venture 'Dictionary' has won big at the Nepal Film Festival.
Directed by Bratya Basu, the movied bagged the Gautam Buddha Award in the 'Best Featured Film' category, according to reports.
The cast comprised of actors Abir Chatterjee, actor-turned-lawmaker Nusrat Jahan, Madhurima Basak, Arna Mukherjee, Mosharraf Karim and Poulami Basu.
Karim has also signed another film with Basu, an unnamed venture presently in the pre-production stage.
The film revolves around infamous West Bengali gangster Hubba Shyamal aka Dawood Ibrahim.